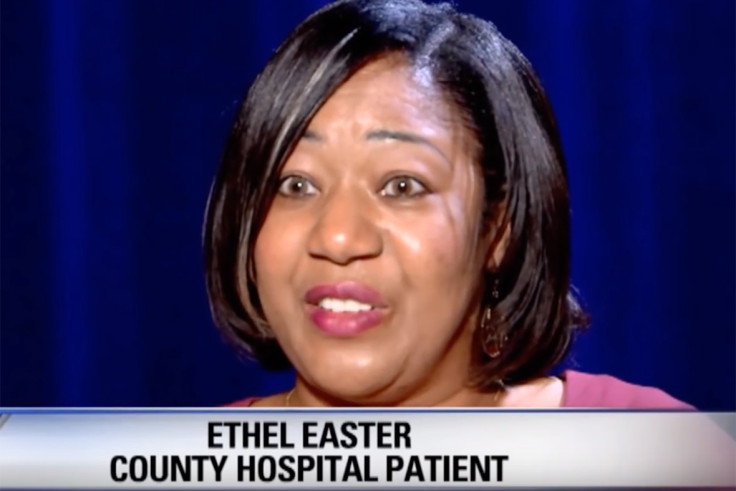 A woman in Houston, Texas recorded doctors making crude remarks about her as she underwent surgery for a hernia. Ethel Easter hid a recorder in her hair extensions to tape doctors describing her as a "handful" and making disparaging comments about her body.
Easter told Fox 26 that she broke down after finding out she would have to wait two months for an operation. According to Easter he [Doctor] snapped back at her: "He said 'listen' he got very abrupt. He said 'who do you think you are? You have to wait just like everybody else'."
Easter said that the doctor's tone made her hide a recording device in her hair extensions and record the surgeons' exchanges while she was sedated.
On the tape, a doctor can be heard saying: "She's a handful. She had some choice words for us in the clinic when we didn't book her case in two weeks". Another replies: "Really?" to which the first doctor says "Including I'm going to call a lawyer and file a complaint."
At another point, a female member of staff can be heard saying: "Did you see her belly button?" before laughter is heard. A male member of staff later remarks: "Precious meet Precious" - Easter says that it was said "as though I was this fat black woman".
In another part of the tape, the doctors make references to Bill Cosby who is facing sexual assault charges. The Harris Health Service, which runs the healthcare systems in the country, declined to speak to Fox 26 but did say in a letter that they were reminding staff to be mindful of their comments.