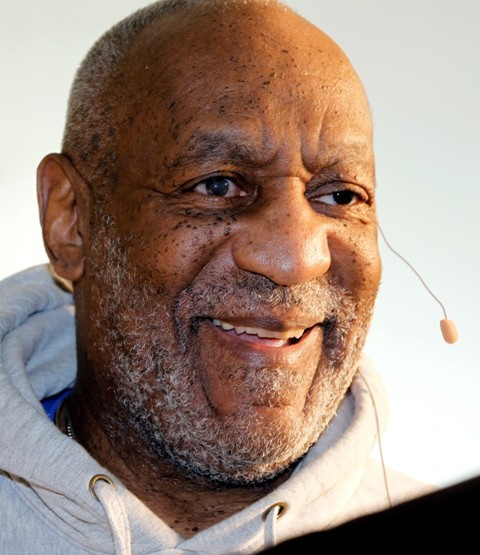 Comedian Bill Cosby will team up again with Cosby Show producer Tom Werner to play the head of a multi-generational family in a new sitcom for NBC.
The 76-year-old comic told Yahoo TV: "I want to be able to deliver a wonderful show because there is a viewership out there that wants to see comedy, and warmth, and love, and surprise, and cleverness, without going into the party attitude.
"They would like to see a married couple that acts like they love each other, warts and all, children who respect the parenting, and the comedy of people who make mistakes. Warmth and forgiveness."
Cosby claims to be making the show in response to requests for a programme "that they could watch".
The Cosby Show first ran between 1984 and 1992 and became an international hit for TV network ABC. A spin-off, just called Cosby, aired from 1996-2000.
Whether a show with the family values of those two sitcoms can survive and thrive in the modern world remains to be seen – but Cosby's formula is a proven one, and as they say: if it ain't broke, don't fix it.