Bill Cosby heads to court on Monday, 5 June for the start of his sexual assault trial in which he faces charges of drugging and molesting a woman at his home in 2004.
While a number of other alleged victims are expected to take their place in the courtroom, the veteran comedian will also be counting on the support of two of his former The Cosby Show co-stars. According to People, actress Keshia Knight Pulliam, who played the 79-year-old's daughter Rudy on the hit 80s show will be at the Norristown, Pennsylvania court on Monday for Cosby.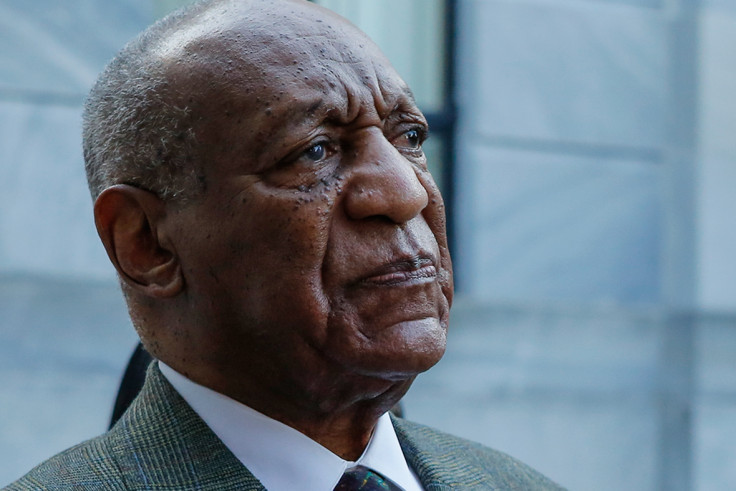 She is not the only TV family member called on by the defendant's legal team. Phylicia Rashad, his onscreen wife, will also make an appearance later in the trial, Andrew Wyatt, Cosby's spokesman said.
Both Pulliam and Rashad had previously voiced their support for the funny-man while dismissing claims that he sexually assaulted around 50 women during his career. "Whoever is involved, those are the people who were there. I wasn't there," Pulliam told Access Hollywood's Billy Bush back in 2015.
"I can only speak to the great man that I know and love, who has been so generous, who has been such a philanthropist, giving back millions of dollars to education and schools. And just the man I grew up knowing," she said, adding that Cosby was innocent until proven guilty.
Rashad was more decided in her defence of her on-screen husband. In a 2015 interview with Showbiz411, she said the accusations seemed like a plot to destroy his legacy. ""Forget these women."Someone is determined to keep Bill Cosby off TV," she said. "And it's worked. All his contracts have been cancelled.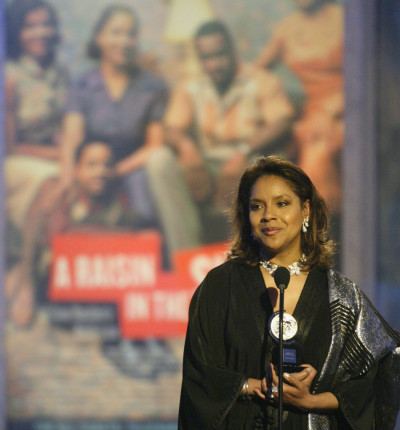 In this latest trial, Cosby will face accusations that he allegedly drugged and sexually assaulted former Temple University employee, Andrea Constand back in January 2004. He has pleaded not guilty, claiming that the encounter was consensual and that he only gave her two Benadryl pills to help her relax.
He has also denied claims made by over 50 other women on similar grounds.