Bill Cosby's lawyers are attempting a new tactic in their defence of the comedy actor against a slew of historic sexual assault allegations. In a statement made following a pre-trial hearing on 6 September, his attorneys said that the "time has come to shine a spotlight on the trampling of Mr. Cosby's civil rights".
"Mr Cosby is no stranger to discrimination and racial hatred, and throughout his career Mr Cosby has always used his voice and his celebrity to highlight the commonalities and has portrayed the differences that are not negative – no matter the race, gender and religion of a person," the statement read.
Depicting the comedian, aged 79, as the true victim in this case, the statement pointed the finger at civil rights attorney Gloria Allred. "Yet, over the last fourteen months, Mr Cosby, and those who have supported him, have been ignored, while lawyers like Gloria Allred hold press conferences to accuse him of crimes for unwitnessed events that allegedly occurred almost a half century earlier," it continued.
"[Allred] calls herself a civil rights attorney, but her campaign against Mr Cosby builds on racial bias and prejudice that can pollute the court of public opinion," the lawyers added. "And when the media repeats her accusations — with no evidence, no trial and no jury — we are moved backward as a country and away from the America that our civil rights leaders sacrificed so much to create."
Allred is representing the 33 women who have filed cases against Cosby claiming sexual assault. She held a press conference the same day as the pre-trial hearing calling on Governor Jerry Brown to sign a bill eliminating the statute of limitations for rape and sexual assault in the state.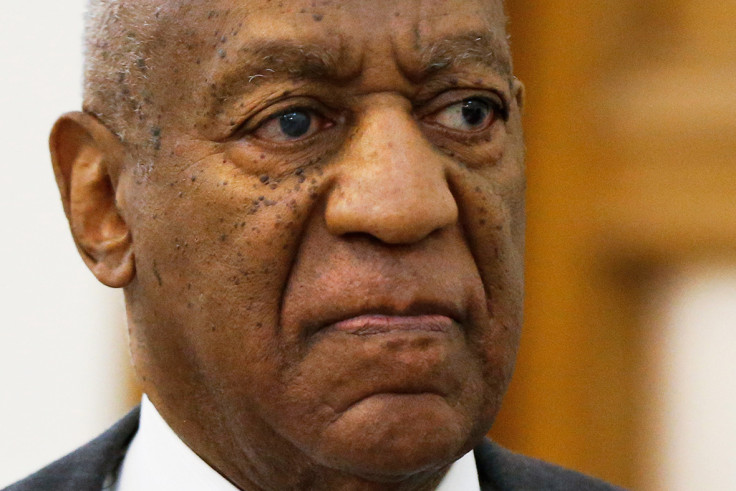 During the hearing, which was held at the Montgomery County Court in Pennsylvania, the district attorney's office introduced a motion to have the 13 women, who claim to be victims of Cosby's, as witnesses in the trial. Judge Steven T O'Neill has not yet ruled on the motion but he set a tentative date for the trial – 5 June, 2017.