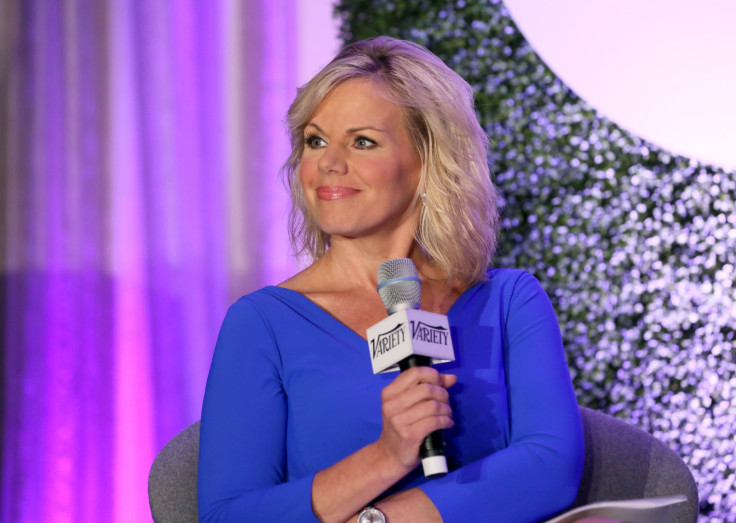 Fox News has put an end to the scandal that engulfed the network after former news anchor Gretchen Carlson claimed that the then chairman and CEO Roger Ailes fired her after she refused his sexual advances. The company has reportedly agreed on a $20m (£14.9m) settlement with Carlson to drop the lawsuit against Ailes.
In addition to the payment, Fox also issued a statement apologising "for the fact that Gretchen was not treated with the respect and dignity that she and all of our colleagues deserve". The parent company expressed "sincere regret" over the incident.
"During her tenure at Fox News, Gretchen exhibited the highest standards of journalism and professionalism," the statement added.
Carlson filed the lawsuit (on 6 July) against Ailes himself, but the network was reportedly liable for the settlement, according to Vanity Fair. The former CEO himself will not be contributing to any part of the payment, The New York Times reported.
Since news of her claims, over 20 other women came forward to accuse him of harassing them as well, and a source familiar with the lawsuit revealed that at least two other "victims" have been paid settlements.
"I am gratified that 21st Century Fox took decisive action after I filed my complaint. I'm ready to move on to the next chapter of my life in which I will redouble my efforts to empower women in the workplace," Carlson said in a statement of her own.
"I want to thank all the brave women who came forward to tell their own stories and the many people across the country who embraced and supported me in their #StandWithGretchen. All women deserve a dignified and respectful workplace in which talent, hard work and loyalty are recognized, revered and rewarded," she continued.
In time with the release of this news, Fox host Greta Van Susteren, one of Ailes's most vocal supporters, announced her resignation from the company. "Fox has not felt like home to me for a few years and I took advantage of the clause in my contract which allows me to leave now." By clause she refers to the stipulation that states that Van Susteren could leave the company once Ailes exited. "The clause had a time limitation, meaning I could not wait," she added.
In the wake of the sexual harassment scandal, Roger Ailes officially stepped down from his role as chairman and CEO on 21 July, after spending 20 years with the company. Since then, he has gone on to help Republican presidential candidate Donald Trump with his campaign.