Tom Cruise and Katie Holmes divorce deal kept romance with Jamie Foxx hush-hush, reports say
Cruise and Holmes were married for five years and have a 10-year-old daughter, Suri.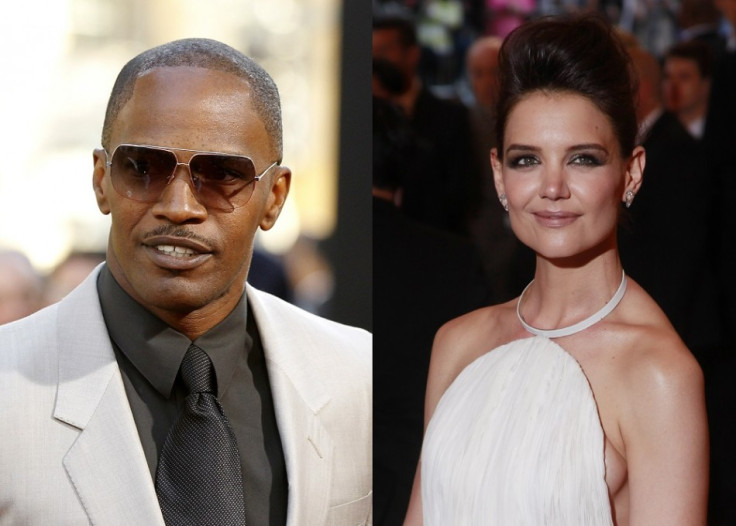 Ever since 2013 gossip websites have been keen to suggest a romance between Foxx and Holmes but the two have never publicly acknowledged a relationship. If current rumours are true, the 37-year-old actress's 2012 high-profile divorce agreement with ex-husband Cruise prevented her from going public with the Django Unchained star as she is allegedly bound by a clause which barred her from dating publicly for five years afterwards.
The notion of the Oscar-winning actor (Foxx) dating Dawson's Creek's Joey Potter (Holmes) would, undoubtedly, not go down well in the Cruise camp either – following a bromance which evolved after Cruise and Foxx starred together in 2004's Collateral.
On Tuesday, celebrity gossip site Radar Online claimed, "Katie signed a clause in her quickie divorce settlement that prevents her from embarrassing Tom in various ways, like talking about him or Scientology, or publicly dating another man for five years after the divorce."
The report further stated, "She's allowed to date, but she cannot do so in a public fashion, and she's not supposed to let any boyfriend near their daughter, Suri."
After five years together, Cruise and Holmes took fans by surprise with the announcement of their divorce in June 2012. Within days, the Mad Money actress signed an agreement for a quick separation and was awarded custody of daughter Suri.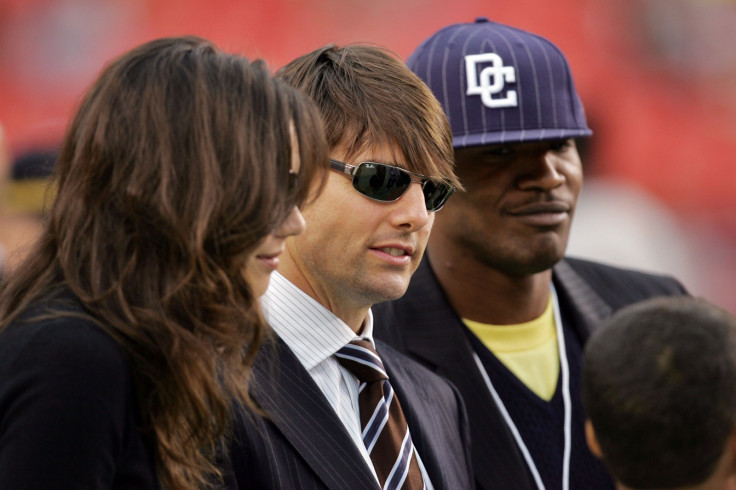 "Katie wanted out of the marriage so badly, she agreed to the terms – and got $4.8m in child support, plus another $5m for herself," a source told the website.
According to reports, Holmes and Foxx made headlines when they were first spotted together at an event in The Hamptons in August 2013. However, The Kingdom actor denied the rumours claiming they were "one hundred percent not true." However, other websites have said the alleged divorce clause should be taken with a pinch of salt as it has not been independently verified.
IBTimes UK has mailed the representatives of Katie Holmes for a comment and is awaiting a response.
© Copyright IBTimes 2023. All rights reserved.