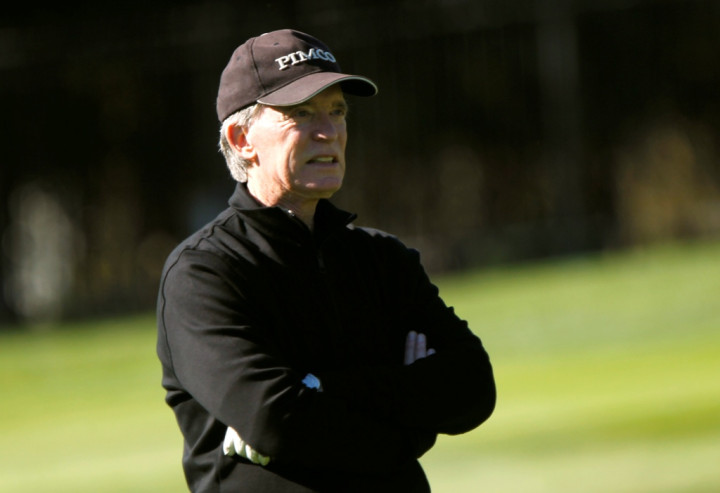 Bill Gross's Pimco Total Return Fund, the world's largest bond fund, has suffered 15 consecutive months of outflows, amounting to $65bn since May 2013.
The fund saw investors pulling out $830m in July alone, according to data from investment research firm Morningstar.
The outflows continued as the fund logged a negative 0.52% return in July, lagging 90% of its peers, Morningstar said.
Pimco's Total Return Fund is up 3.16% for the year as of 1 August, and trails 77% of its peers.
It had $223bn in assets at the end of July, down from a peak of $292.9bn in April 2013. In June this year the fund logged $4.5bn in net outflows.
US-based Pimco, a unit of European financial services firm Allianz, had $1.97tn in assets as of 30 June.
Gross, the co-founder of California-based Pimco, fielded questions from concerned investors at the company's annual investment summit in New York City in June, in attempts to make ammends for the the fund's performance. .
Pimco chief executive Douglas Hodge said in May 2014 that the firm was close halting the exodus of assets under management, which had hit €22bn in the first quarter.
Pimco's troubles began in January 2014, when Mohamed El-Erian suddenly quit as chief executive and co-chief investment officer. He was lined up as successor to so-called "Bond King" Gross.