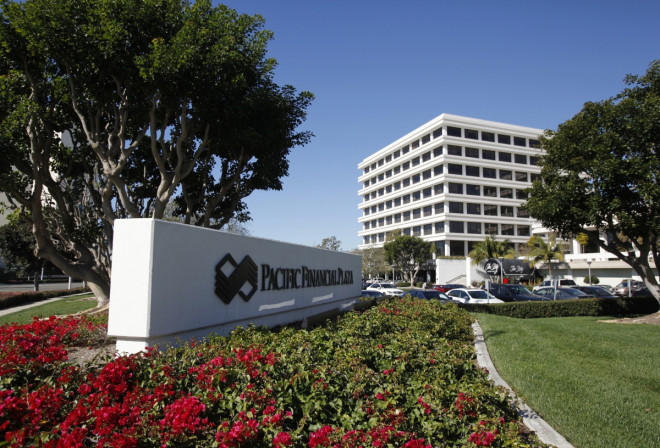 US-based Pimco, the troubled bond manager, could be close to halting the net outflows of client funds that hit €22bn in the first-quarter, chief executive Douglas Hodge has said.
"We are already seeing a revival in demand for bonds. That is evident in both the decline of the yield levels and in the money flows into our fund," Hodge told German newspaper Boersen-Zeitung.
"After the outflows have returned to their historic average, we are now increasingly seeing an inflow of money again."
Pimco parent Allianz on 14 May said operating profit at its asset management arm dropped 26.3% in the three months to March 2014 as Pimco suffered multi-billion dollar investment outflows during the first-quarter.
Earlier in the month, Allianz faced tough questions over Pimco at its annual general meeting, with some shareholders calling for it to get more involved in the bond fund to sort out its problems.
However, Allianz boss Michael Diekmann, defending Pimco, said there is "really no reason to be hard on us" because Pimco has one of the best long-term performances of all asset managers, despite the outflows and diminishing returns in 2014 and across 2013. It remains a cash cow for Allianz.
The Bill Gross-run Pimco Total Return Fund, the world's largest bond fund, managed assets worth $230bn (£137bn, €169bn) at the end of April 2014, down from a peak of $292.9bn in April 2013.
Pimco's troubles kicked off in January 2014, when Mohamed El-Erian suddenly quit as chief executive and co-chief investment officer.
He was lined up to be the heir to so-called "Bond King" Gross, a co-founder, managing director and co-chief investment officer at Pimco.