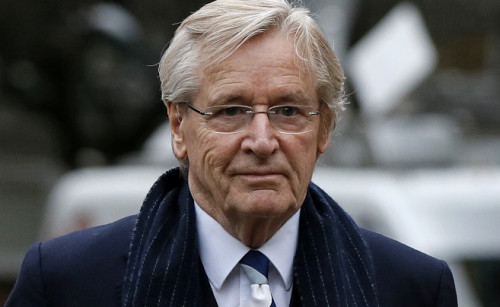 Coronation Street actor Bill Roache forced a girl to perform a sex act on him in the men's toilets despite knowing that she was still in school, a court has heard.
One of his alleged victims told a jury that Roache indecently assaulted her in 1965 when she was just 14. She had travelled to the Granada Studios in Manchester with a friend to perform at a talent contest.
The alleged victim, now aged 63, told the court that after she and her friend got into a conversation with Roache in his dressing room, he eventually pulled her into a male toilets and assaulted her.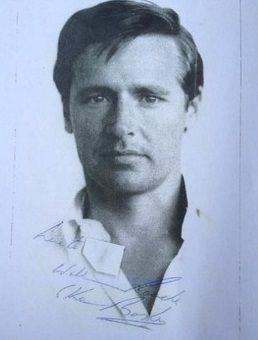 Afterwards, he wrote to her and included a signed photograph of himself. The letter from Roache asked the girl to write back to him "when you start school again".
Anne Whyte QC, prosecuting, told the court it was "perfectly plain" that Roache knew that the complainant was underage. His intentions towards her "went beyond a busy actor simply being nice to a young fan".
Roache, 81, is accused of five counts of indecent assault and two counts of rape involving five girls aged between 11 or 12 and 16 between 1965 and 1971. He denies all charges.
At Preston Crown Court, the witness described how she met Roache at the television studios where the popular ITV soap was filmed after she and her friend "went exploring" after their talent contest performance.
She said they ended up back in the Roache's dressing room but eventually he pulled her "roughly" by the arm into the men's toilets.
"I was shocked and I didn't really understand what was going on, but the one thing I thoroughly understood was that I should not have been in the gents," she said.
"I was frightened of causing a fuss because we shouldn't have been there."
She added that a few weeks after the alleged assault, she received a letter from Roache which included a signed portrait of the actor.
The letter said: "Thank you for your marvellous letter and the nice things you said in it. I am enclosing a photo which I hope you like.
"I am away for three weeks now but I would like a letter from you waiting for me when I get back. Write to me when you start school again and tell me more. Love Bill xx."
"I had not written a letter," she said. "I left a note as well as my address. The 'tell me more' didn't make sense. I don't know what it referred to."
She also told the court how in subsequent meetings with Roache he had asked when she would turn 16 and inquired about her previous sexual experiences.
The trial continues.