Biofuels Market Growth Stifled by Oil and Gas Industry Infighting and Lack of EU Support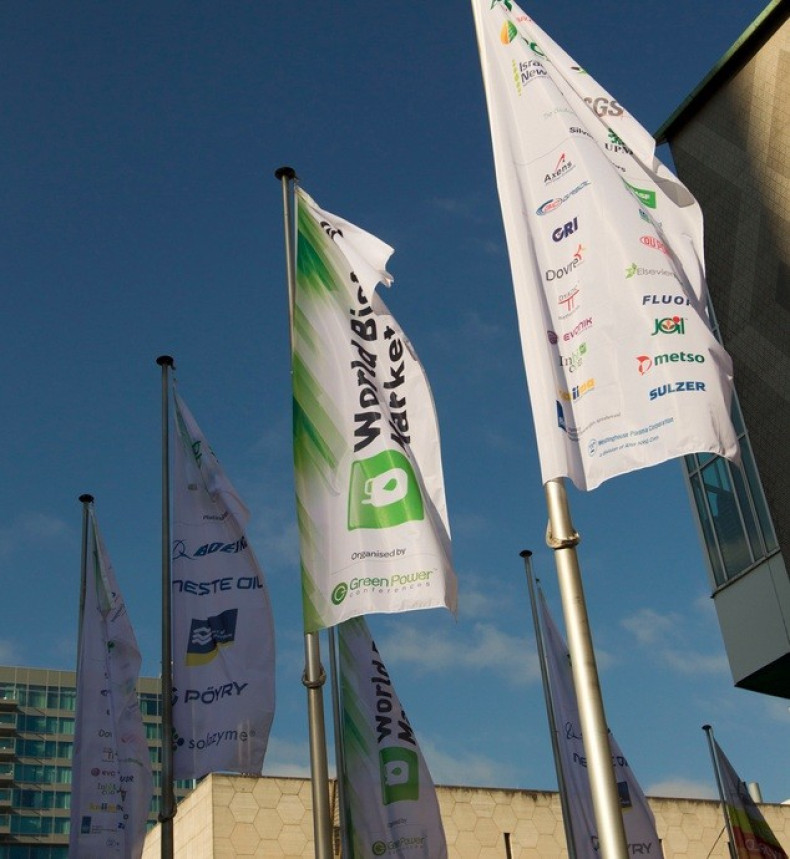 Oil and gas industry infighting and a lack of political will and regulatory direction are stifling growth in the biofuels sector and may impede developing secure and sustainable energy growth in Europe.
In a debate at the World Biofuels Markets conference in Rotterdam, experts warned that if certain challenges are not tackled soon, long-term growth will be affected and a "two-speed" market will develop between the US and the rest of the world.
"The oil and gas industry is a problem for the biofuels sector," says Jonathon Porritt, founder director of Forum for the Future.
"You're up against massive lobbying from the oil industry. Both industries need to band together and stop fighting each other," added Gen Wesley Clark, former Nato Supreme Allied Commander and co-chair at Growth Energy.
Speakers also said that Europe needed to look to the US regulatory framework to encourage growth in the biofuels industry.
"There is a lot of political support for these endeavours, which is lacking in Europe. The US should be seen as the model to strive towards," said Clark.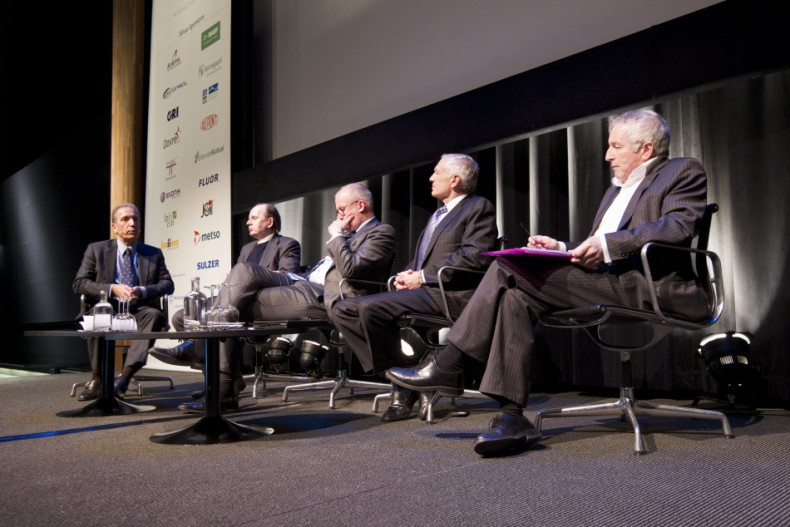 In the US, the Energy Independence and Security Act was enabled in 2007, which meant that the burgeoning biofuels market received government mandate and support.
Over the years, the US Environmental Protection Agency (EPA) delivered clear and stringent legislation within the biofuels market.
While Europe has put some biofuels' directives in place, experts say the EU is still far behind the US with respect to established legislation.
In addition, certification schemes, which offer a way for public and private companies or coalitions to govern how biofuels are produced, lack uniformity across the globe.
Maria van der Hoeven, an executive director at the International Energy Agency, said demand and growth for biofuels could not be taken for granted and that there was a need for a gradual shift to new technology.
She added: "We need national and international certification schemes" in order to improve links between feedstock and legislation.
BP Biofuels' CEO Philip New added that uncertainty in EU biofuels regulation had impacted investor confidence in the sector.
But he said that the biofuels industry needed to lean away from blaming markets or regulation and focus on producing a track record to assist with future investment.
In an interview with IBTimes UK, Michael Eckhart, a managing director and the global head of environment finance at Citigroup, said that certain milestones would need to be achieved in order to keep investors on the companies' side.
"A string of successes will lead to renewed success. Some companies have already fallen short, which of course has created a more difficult environment for the rest of the industry," he said.
"We need to see a consistent series of companies completing their projects on time and on budget in order to get a successful track record going. We are starting to see this already which is creating some cautious optimism about the sector again," Eckhart said.
Related Articles:
Corporate Alliances and IPOs To Drive Biofuel Investments
Biofuels Market To Transform in 2013: Q&A with Beta Renewables CEO