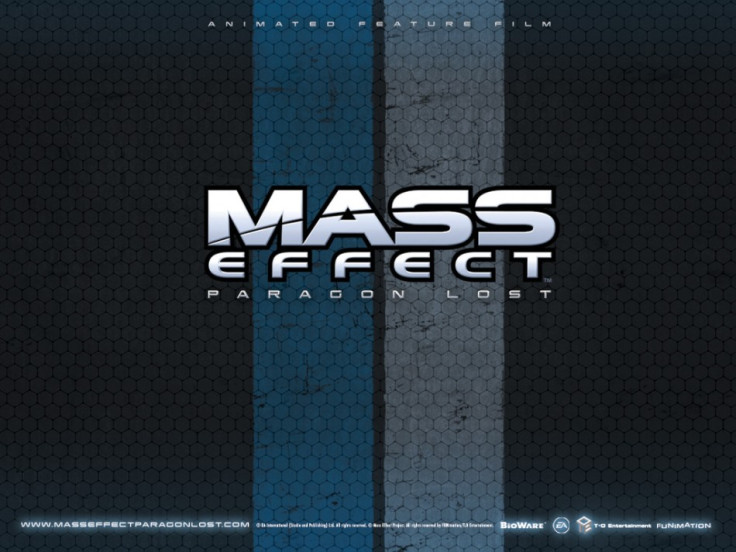 Riding on the success story of its epic sci-fi action shooter - the Mass Effect trilogy - BioWare has released its first animated prequel to Mass Effect 3. The video was released at San Diego's Comic Con. The first animated movie from the Mass Effect franchise has been created by Ghost in the Shell Studio Production I.G.
The story revolves around Alliance Marine James Vega's battle against the insectoid Collectors and has been written by Henry Gilroy of Star Wars: The Clone Wars fame. The protagonist Vega's voice-over is done by Hollywood star Freddie Prinz Jr. The story revolves around Vega and his elite band of soldiers entrusted with a mission to protect a remote star system from invading alien forces.
"Every time man explores the unknown," the narrator explains, "he ends up in a war with whatever he finds." The statement, in a report on The Escapist's Web site, indicates an action-packed sci-fi adventure along the lines of Star Wars: The Clone Wars.
However, according to Forbes, the animated movie seems disappointingly ordinary. This, the report claims, is particularly highlighted in the lack of refinement in story and cinematics. Nevertheless, the addition of Krogan characters in the film might bring some delight to Mass Effect fans, with punchy one-liners like in the trilogy video game. The film is expected to get a direct-to-DVD/Blu-ray release on 13 November.
"Mass Effect: Paragon Lost is the prequel to the highly-anticipated Mass Effect 3 and follows the early career of Alliance Marine, James Vega. Vega leads an elite Special Forces squad into battle against a mysterious alien threat known as The Collectors. Stationed at a colony in a remote star system, Vega and his soldiers must protect the civilians from a ruthless invasion determined to capture the population for unknown purposes. Learn more about the Mass Effect universe with an unprecedented glimpse into the haunted past of Mass Effect's newest hero!" reads the synopsis for the animated film on its home page.