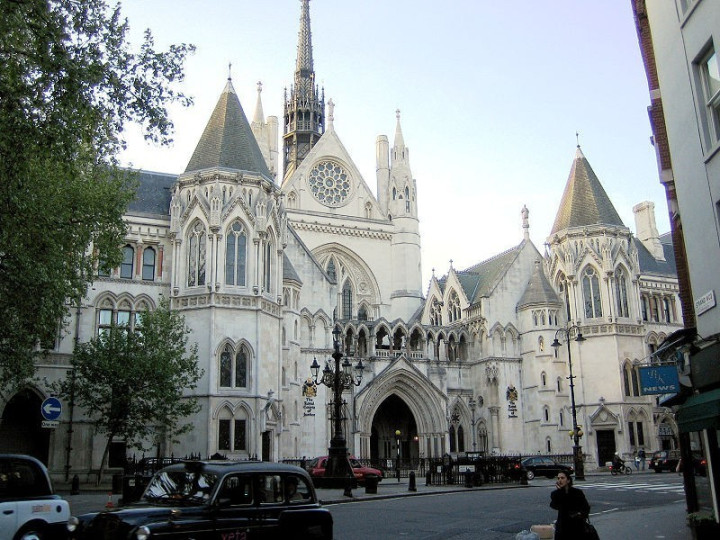 A bipolar woman who was deemed unfit to terminate her pregnancy has won a High Court battle to have an abortion,
The unnamed 37-year-old woman was detained in a mental health facility under the Mental Health Act after she stopped taking her medication.
She and her husband had planned the pregnancy and had appeared happy to be having a baby until April, when she began requesting a termination.
A psychiatrist had said he was "100% certain" the woman was mentally unfit to make a decision about an abortion.
However, Mr Justice Holman ruled that she was capable of deciding following a two-day hearing in London, saying it had not been established she was unfit to make a decision about the termination.
On the first day of the hearing, the woman told Holman how she would kill herself and the baby if she was forced to continue her pregnancy to full term. At 23 weeks pregnant, the judge had to make a decision quickly as the limit for an abortion is 24 weeks.
Her mother and husband both said she was incapable of making the decision and said she only wanted the termination because of her bipolar disorder. "I know my daughter when she is well and she is definitely not well," her mother said.
I would not regret abortion
However, the woman said she felt trapped in an unhappy marriage and did not feel able to look after the child.
She said she started to feel that she did not want the baby because she had no support from her husband and said she was not mentally ill but had suffered from a "nervous breakdown".
The woman also said her medication made her feel like a "zombie": "I have no real support from my husband. It would never work. I don't really see a future in terms of my relationship with (him)," she said.
"I have no money. I would not be able to work. I would be starting in a council flat on my own. The situation I am in, the idea of me having a baby. I think it is just crazy. I would not regret that I got rid of it."
She told the judge that the only way she would have the baby was if she was tied down and locked up.
In his ruling, Holman said that while the woman was not well, "there is no doubt she has the capacity to make a decision".
"It would be a total affront to the autonomy of this lady to conclude that she lacks capacity to the level required to make this decision," he said.