Birds fall from sky in Kuwait as temperatures soar to 50C across Middle East
Europe is also experiencing an extreme heatwave due to global warming.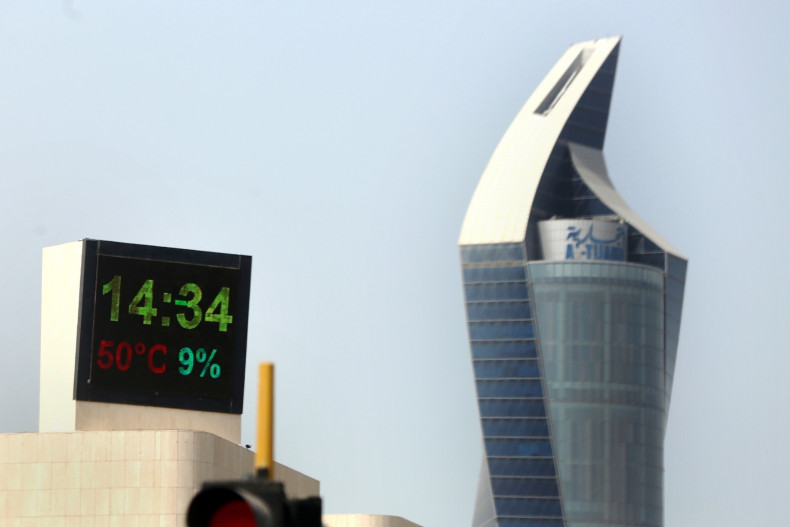 Birds in Kuwait have reportedly been dropping from the sky as temperatures soar to 50C across the Middle East.
The temperature in Kuwait has been consistently above 45C but the added humidity in the region is making it seem even hotter, creating extremely difficult living conditions for both humans and wildlife.
Extreme weather can play havoc with wildlife. Although birds dropping from the sky seems unusual, this is not the first time an incident like this has happened.
In 2014, around 100,000 bats fell from the sky during a heatwave in Australia, after temperatures soared to over 43C.
Other factors have also led to huge numbers of birds dropping from the sky.
More than 1,000 turtle doves and pigeons were found on the ground in Italy in 2011, suspected of being poisoned by an unknown substance.
Last year, 47 birds rained down on Boston - but it still remains a mystery.
Both the Middle East and Europe have experienced extreme heatwaves this summer, which scientists warn is the result of global warming.
In Iraq, temperatures in Baghdad have reached 50C, prompting the government to declare a mandatory holiday to allow state workers to stay at home.
Europe is battling a heatwave dubbed "Lucifer" which has seen temperatures climb above 40C across the continent.
The sweltering weather in Italy has caused wildfires and at least two people have died from the extreme heat in Romania and Poland.
Italy, Spain, Greece, Poland, Hungary, Switzerland, Bosnia and Herzegovina, Croatia and Serbia have been the worst hit, with people being warned to stay indoors, avoid long journeys and drink plenty of fluids.