Health warnings have been issued across Europe as temperatures soar to potentially dangerous levels. A heatwave is currently extending across the continent, from Portugal and Spain in the west, through France and Italy, to Poland and Greece in the east, with temperatures exceeding 40 degrees in some areas.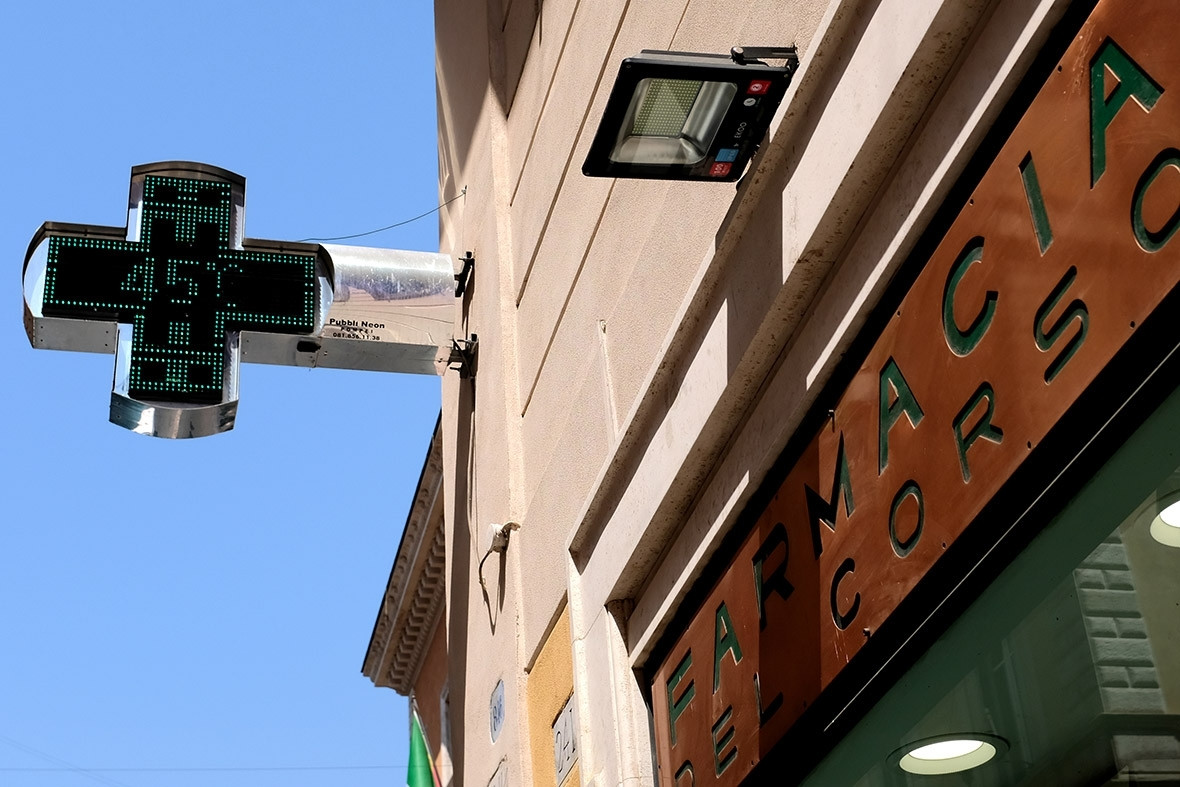 Italy is in the grips of its worst drought in 60 years, leading to several cities rationing water and cutting of decorative fountains. Thermometers in Rome showed a temperature of 45 degrees Celsius on Wednesday (2 August).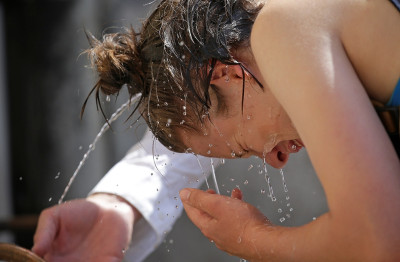 Austria imposed a ban on horse carriage rides in Vienna on Tuesday (1 August). A city ordinance gives carriage horses the day off once temperatures reach 35 degrees Celsius (95 Fahrenheit.)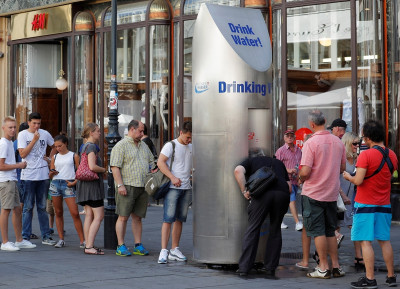 After ravaging northern Corsica, wildfires are now raging in the southern half of the French Mediterranean island. Authorities issued warnings about soaring temperatures across southern France and the Mediterranean. Temperatures reached 41C in the Rhone Valley. Further east in Europe, Prague hit 36C - one degree below the record and 12 degrees above average.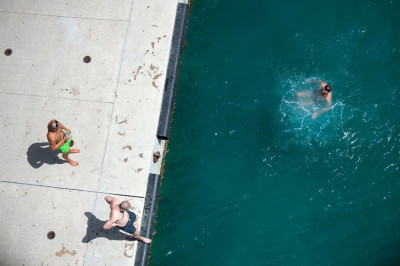 The higher temperatures in Europe are a reflection of what is happening around the planet. Average global surface temperatures in the first six months of this year were 0.94°C above the 1950–1980 average, making the first half of 2017 the second-hottest on record, behind only 2016.