Hundreds of seabirds covered in a waxy glue-like substance have washed up along the southwest coast of England.
Many of the birds were already dead. More than 100 surviving birds have been taken to the West Hatch Animal Centre in Taunton.
The birds were washed ashore over a 200-mile stretch of coastline from Chesil Cove near Weymouth to Cornwall.
Many were guillemots, the RSPB said. Peter Venn, manager at the RSPCA's West Hatch, said: "The numbers of birds arriving in our centre are growing and we are doing all we can to help them - but it is too early to tell how successful these attempts will be.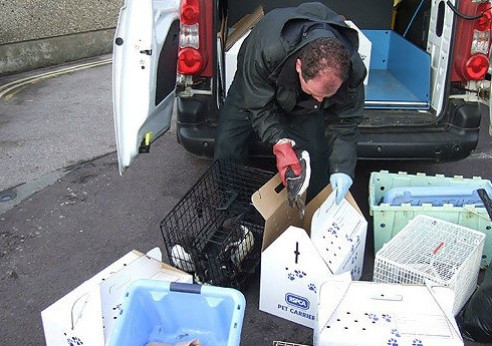 "We do not know what this substance is or where it has come from yet, but we do know it is not fuel.
"It may be bi-product from manufacture.
"There are also reports of the sticky substance washing up on the beach so we would urge people walking their dogs in the area to also be careful."
Martin Case, warden of the Portland Bird Observatory, told the BBC that the substance was like PVA glue.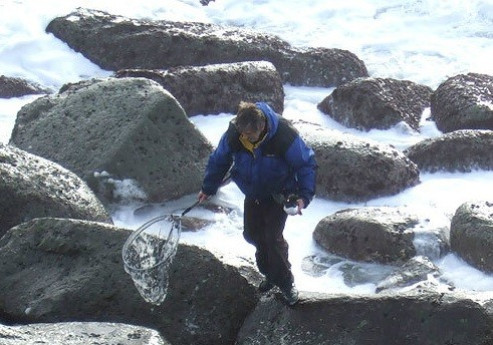 "Most of [the birds] aren't dead and if they get cleaned up by the RSPCA they have a have a chance of survival," he said.
But RSPCA officers said that the birds were not responding well to the cleaning techniques used to remove oil.
Dorset Wildlife Trust said it was collecting samples of the mystery substance.
It warned people not to approach the sites as it could be dangerous for humans.