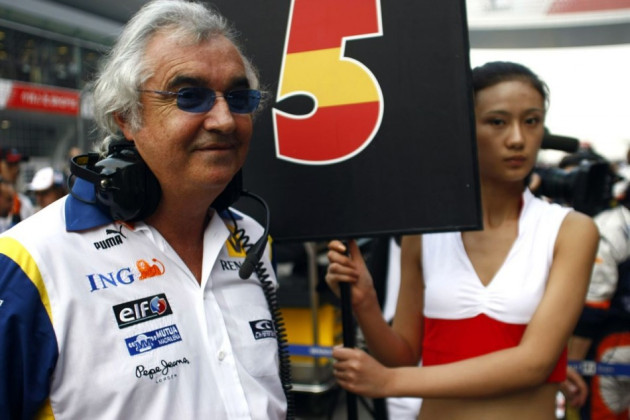 Flavio Briatore, an Italian businessman and former team principal of the Renault Formula 1 team, is reportedly at the head of a group of investors looking to buy Championship club Birmingham City.
Sources quoted in a Goal.com report suggest 62-year-old Briatore, who owned Queens Park Rangers between 2007 and 2010, has again joined hands with businessman Gianni Paladini, his former chairman at Loftus Road, to buy out present owner Carson Yeung.
Paladini has admitted he is interested in taking over Birmingham, and is part of an all-Italian consortium intending to assume control. However, he denies that Briatore is currently a member of the group.
"I am involved in a consortium. Unfortunately I can't really say too much because everything is in the hands of the lawyers. Yes, we've made an approach. But I'd like to make a point that Flavio Briatore is not involved in this venture," Paladini told the BBC.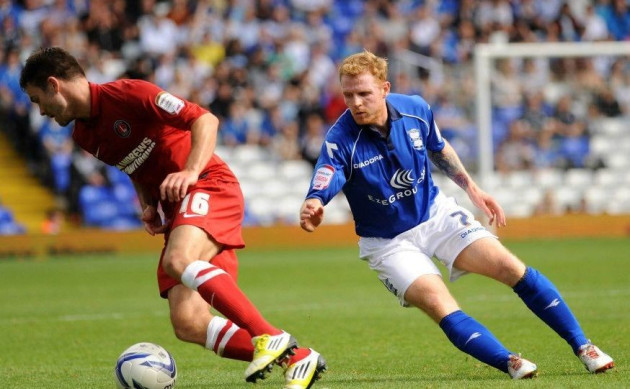 Colourful history
Briatore originally bought out QPR in association with present Formula 1 chief Bernie Ecclestone. He eventually stepped down following an abysmal run of form, and charges of investigation into irregularities within his role in Formula 1.
Following his departure from QPR, Briatore received a lifetime ban from Formula 1 after allegations by Brazilan driver Nelson Piquet Jr that he was told to crash his car in order to influence the performance of the ING Renault team. Briatore eventually managed to get the ban overturned on appeal.
The veteran businessman, who first became involved in Formula 1 in 1988, has also faced tax evasion charges in Italy, which saw the Italian government seize his 62m-long luxury yacht.
Meanwhile, Birmingham City are in a spot of bother themselves. Lee Clark's side are 21st in the Championship with four points from the first four games, although only five points separate them from Blackpool at the top of the table. Their real concerns, however, are in the boardroom; current owner Yeung, paid £80m for the club in 2009 but has since run into legal difficulties of his own in Hong Kong.