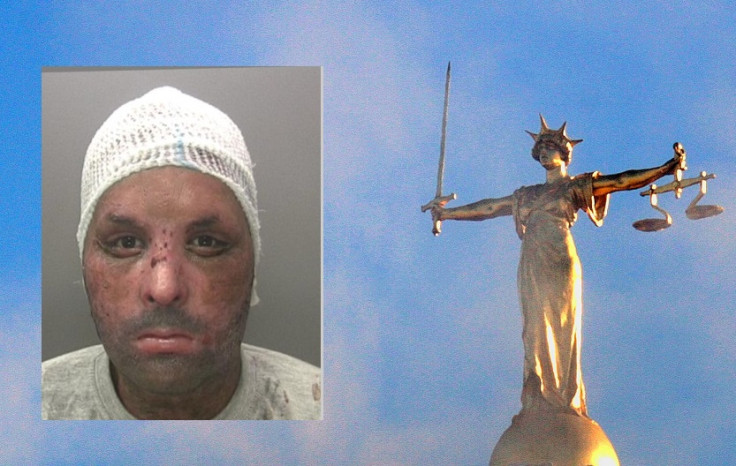 Birmingham man Muhammed Hammad will spend at least 25 years in prison for killing his wife by pouring white spirit over her and setting her on fire. Hammad covered Nazia Aktar in the flammable liquid after the pair argued at their home in Fox Hollies Road in Acocks Green while decorating.
The 30-year-old then then poured white spirit on to himself before setting himself on fire in an effort to cover his tracks as police would "never belief" his wife's story. Aktar, who was aged 31, suffered 60% burns to her face, ears, neck body, arm and leg following the fire and died of her injuries in hospital in June 2015.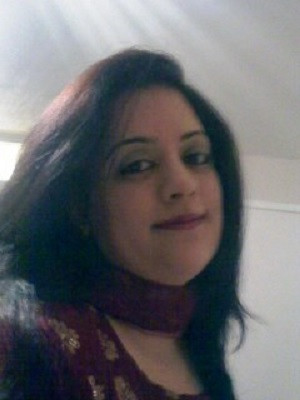 Hammad was convicted of murder at Birmingham Crown Court and on Monday (21 Monday) was told he will serve at least 25 years of a life sentence.
Controlling marriage
The court heard how the couple had been decorating their bathroom in April 2015 when neighbours heard screams and found the them staggering out of the flat having suffered severe burns.
Both Nazia and Hammad explained the injuries as a result of an accidental spillage of white liquid, which caught fire when a cigarette was dropped. Due to the severity of their injuries, both were taken to hospital and placed into induced comas.
Fire investigators and medical experts however grew suspicious at the extensive injuries to Nazia and she later told family and health workers that Hammad deliberately set fire to her after they argued.
She claimed Hammad was controlling and had only married her to stay in the country. The attack came when she pleaded for her husband to leave. Eventually Nazia's condition took a turn for the worse in June and died after never regaining consciousness.
"No one will believe you"
Detective Inspector Justin Spanner, who led the murder investigation, said: "This was an unusual investigation where the victim, Nazia Akhtar, awoke from a coma and was able to give us an account of the circumstances leading to her sustaining her injuries. Her account was recorded and played to the jury. They were able to hear it in her own words. She was unaware she would pass away as a result of the deep burn injuries.
"Muhammad Hammad, deliberately set fire to his wife. Then, to cover his tracks, he poured some white spirit on himself and set it alight. He told Nazia 'That no one would believe her if she told them what happened.' He tried to maintain that Nazia had set herself on fire and he was merely trying to put her out.
"Our thoughts go out to Nazia's family who have lost their loved one in such tragic circumstances. I hope they are able to find some closure in the sentence that the court has imposed on Muhammad Hammad."
Sana Mohammed, Nazia's sister-in-law
"Nazia was a loving daughter, sister and aunty and did not deserve to suffer in the horrific way she did. Her death has had a huge impact on everyone's lives and out thoughts and prayers will always be with her. She worked hard as a carer and loved her job. She was a happy, bubbly, friendly person, who put her trust in everyone. She had a lot of love for all, she was like a child with the children and a warm hearted and respectful person with the elders-she was very humble.