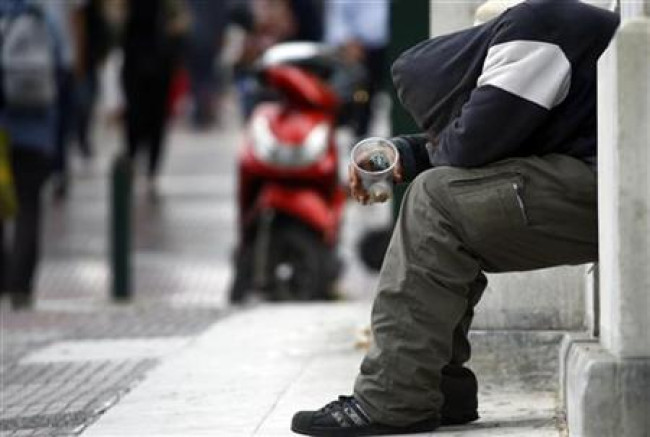 A police sergeant who was sacked by West Midlands Police after claims he stole money from street beggars is expected to appeal his dismissal.
The officer in question, who has not been named, is alleged to have stolen the cash from beggars that operated in Bordesley Green in Birmingham.
A police probe was launched in December 2011 following complaints made by colleagues and was concluded last November, according to the Birmingham Mail.
It was alleged small change was handled inappropriately prior to being booked as police property.
A full inquiry and a series of gross misconduct hearings led to the sacking of the policeman and three constables receiving final written warnings.
A fourth police constable also received a written warning.
West Midlands Police said there was no evidence of a criminal offence as the beggars -- believed to be Eastern European -- no longer operated in the area and could not be traced. The suspected victims also did not make any official complaints about the theft.
The disciplinary action was not made public by the force.
Superintendent Tim Godwin, from West Midlands Police Professional Standards, said the force demanded the "highest standards of honesty and integrity" from those who serve within it.
He added: "This inquiry vigorously investigated the offences and following misconduct hearings the force took appropriate action, leading to the dismissal of an officer and warnings issued to four others for gross misconduct.
"Maintaining the highest professional standards is essential as part of West Midlands Police's ongoing commitment to securing and maintaining the trust and confidence of the communities it serves."
The sacked officer, who is set to lose his pension, is due to appeal his dismissal.
Street beggars are known to have operated in the Bordesley Green area for a long time with some Eastern Europeans offering motorists illegal car-washing services.