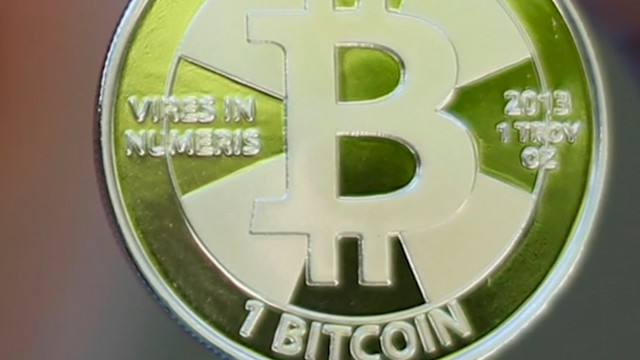 UK-based law firm Selachii said it is set to file a class action in London against the collapsed MtGox bitcoin exchange and its owners.
Reuters, citing Selachii's co-founder Richard Howlett, reported that more than 400 people are willing to join the class action.
Selachii will end submissions on 7 March and will tally the list of claimants. Subsequently, it will file a suit in London against the parent company of MtGox, K K Tibanne, and the exchange's CEO Mark Karpeles.
"There are already over 400 people who are joining in ... From every country you can think of," Howlett said.
The suit will focus on customer complaints about a lack of disclosure by the exchange and customer deposits made in the immediate run-up to its collapse.
"On the back of the MtGox collapse a lot of people say they feel the truth is not being stated," Howlett said.
Earlier, Selachii said it would go after Karpeles personally to recover its clients' lost money.
The exchange is already being sued by US customer Gregory Greene in Denver, Colorado, for alleged negligence and fraud.
Japan-based MtGox, which once hosted 80% of the world's bitcoin trades, collapsed after losing about 850,000 bitcoins in an alleged hack of its servers. The company filed for bankruptcy protection in Japan on February 28.
MtGox revealed its liabilities totalled 6.5bn yen ($64m, £38m, €46.5m), while it has only 3.8bn yen of assets.
Problems with Mt Gox's automated transaction system operates apparently allowed hackers to manipulate transactions and withdraw more bitcoins than was being recorded by the exchange.
Known as "transaction malleability", the flaw is in the way bitcoin itself is coded and has been known about since 2011. It can be fixed by making relatively simple changes to the way exchanges handle transactions.
Separate investigations are underway in Japan and the US against MtGox.