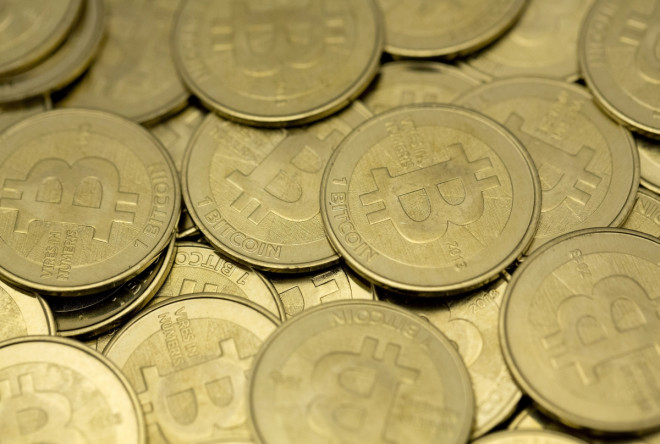 The State of New York has kicked off a formal process to license and regulate virtual currency exchanges, prompted by the recent collapse of Tokyo's major bitcoin exchange MtGox.
New York's Superintendent of Financial Services (NYDFS), Benjamin Lawsky, issued a public order saying the state is now accepting applications for digital currency exchanges. The NYDFS said the order stems from "the demonstrated need for stronger oversight of virtual currency firms".
Lawsky's department aims to bring bitcoin exchanges under the state's general financial regulatory framework through the move. It said rules would be tabled by end of the second quarter 2014.
"The Department will consider proposals and applications in connection with the establishment of virtual currency exchanges located in the State of New York," Lawsky said in the order.
"The recent problems at MtGox and other firms further demonstrate the urgent need for stronger oversight of virtual currency exchanges, including robust standards for consumer protection, cyber security, and anti-money laundering compliance," said Lawsky.
"We will continue to proceed swiftly and thoughtfully to provide rules of the road for reputable virtual currency firms seeking to conduct business on-shore in a responsible manner."
Firms may submit formal proposals for virtual currency exchanges, which they can change later through discussions with the department.
The department's order follows its public enquiry into the regulatory requirements of virtual currency firms.
NYDFS also proposed "BitLicense" for digital currency firms, and will be looking at proposals and applications for other types of virtual currency firms besides exchanges.
"Virtual currencies are unlikely to disappear entirely. They will likely continue to exist in one form or another," Lawsky noted.
"Turning a blind eye and failing to put in place guardrails for virtual currency firms while consumers use that product is simply not a tenable strategy for regulators."
He said the goal is to establish "appropriate regulatory protections without stifling beneficial innovation in the development of new payments platforms".
Confidence in bitcoin took a serious knock thanks to the collapse of Japan's MtGox which had hosted 80% of the world's bitcoin trades. The company filed for bankruptcy protection in Japan on 28 February.
The climate of uncertainty and volatility surrounding bitcoin has led to a variety of sentiment from governments, such as banning all dealings in it, or refusing to recognise it as a currency for regulatory purposes, but retaining its possible taxation at the level of exchanges.