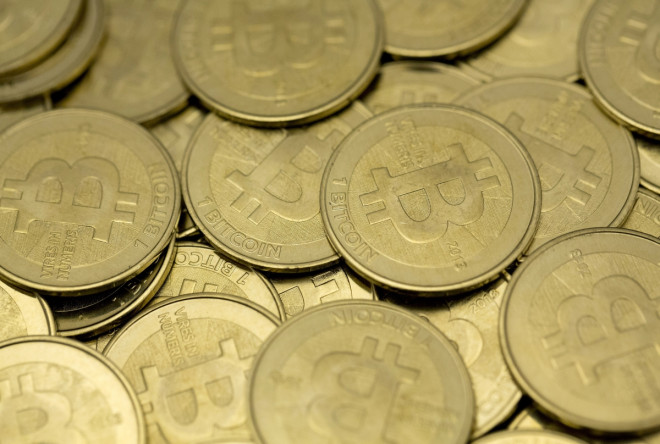 Reddit user Anndddyyyy has kept his promise to eat his hat if the popular digital currency bitcoin's value ever fell below $1,000.
He made the vow in November 2013, when the rate of the digital currency soared to an all-time high.
"I have no doubt that the market will overshoot bitcoin's "true value" but if I had to guess it'll happen much higher than we are and bottom out about where we are right now. I'll eat a hat on video with ketchup if we're below $1000 come January 1st," he wrote in a Reddit post.
Following the decline in bitcoin prices due to woes including the collapse of bitcoin exchange MtGox, which once hosted about 80% of trades in the cryptocurrency, Anndddyyyy decided to fulfil his pledge.
He also filmed himself completing the pledge. He cut the head warmer into tiny pieces and swallowed them down with a Cheesesteak sandwich.
Subsequently, he uploaded 45-minutes of footage, showing his dedication to keeping his word, on Reddit.
Watch the video below:
In an update to his post he said: "I may be an idiot but I like to think I'm an idiot with integrity."
He revealed that he made the promise after a night of drinking.
"I was so sure of my drunken predictions that I offered to eat a hat on video with ketchup if I was wrong. Well, I was wrong. Bitcoins and alcohol don't go well together. Lesson learned," he wrote.
Bitcoin was launched in 2008 and is traded within a global network of computers. They can be transferred without going through banks or clearing houses, reducing fees involved in the services significantly.
The digital currency gained popularity and its value peaked at $1,250 (£758, €906) in November 2013 as more and more merchants started accepting bitcoins, boosting investors' morale.
However, a number of adverse incidents questioned the digital currency's reliability.
Confidence in bitcoin took a serious knock thanks to the collapse of Japan's MtGox last month. The company filed for bankruptcy protection in Japan on 28 February.
Many countries have warned consumers about the risks of digital currencies, including price volatility, and urged them to be cautious while dealing in such currencies.
Bitcoin traded at $497 at 6:32 am GMT, according to CoinDesk price index.