Bitcoin Investment Firm Collapses Due to Alleged Hacking, Management Disappears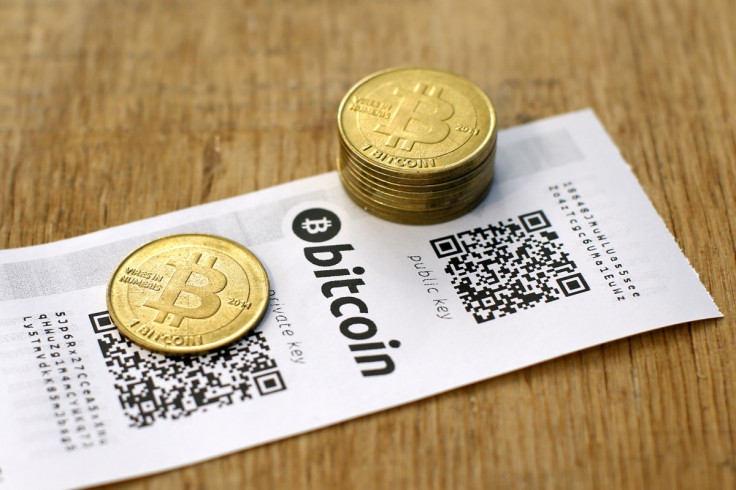 Bitcoin Trader, a popular arbitrage service in the digital currency, has collapsed, leading to the loss of customer funds and escalating investor concerns about the genuineness of many bitcoin companies.
The company's management has reportedly disappeared following the collapse that was allegedly triggered by a hacking attack.
Owner John Carley announced the failure and closure of Bitcoin Trader in a statement to clients.
"While preparing for the final audit results, a task we were working on for weeks now, our bitcoin wallet has been hacked and emptied, just after exchanging our fiat holdings within the exchanges to bitcoin and transferring our entire holdings to our wallet, in order to proof our solvency," Carley said.
"It is a known fact that I personally opposed any proof of solvency, but agreed to conduct it for the sake of a few dozen small and medium investors."
"The hacker contacted me shortly after he took advantage of our holdings and demanded a ransom in order to transfer the coins back. I have agreed to a 25% ransom of the entire sum, but haven't heard back from him for several days now."
"My aim was to create something based on trust, just as bitcoin itself is based on distributed trust. Unfortunately I must admit today, I have failed. All left to do now is to declare bankruptcy with the Panamanian authorities and to hand over all relevant files and information for further investigation."
The Bitcoin Trader website went offline after the letter. It closed all of its social media accounts as well.
The extent of customers' loss is yet to be known.
The company's operations have been in doubt after it was hesitant to publish financial audits. Digital currency withdrawals at the platform reportedly stopped working starting on 6 October.
Following complaints, the company said Carley would soon release a statement on the status of the company. Thomas Opperman, a company representative, said that Carley had fallen out of communication.
Having begun operations in October 2013, Bitcoin Trader was offering investment opportunities in both bitcoin trading markets and bitcoin mining operations. Investors in the firm used to receive daily payouts based on their investment.
© Copyright IBTimes 2023. All rights reserved.