Bitcoin MtGox Investigation: Japan to Prevent Banks and Brokerages Handling Bitcoin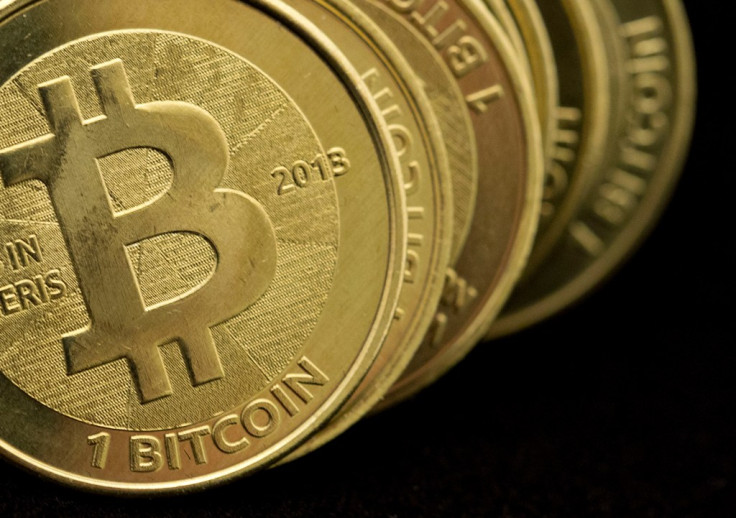 Japan intends to treat bitcoin as a commodity rather than a currency, with new rules preventing banks and security firms handling it as part of their main business, following investigations into the collapse of Tokyo-based exchange, MtGox.
Japan's cabinet is set to announce new rules governing bitcoin businesses on March 7, and is deliberating on how to treat bitcoin under existing laws, Reuters reported citing people familiar with the matter.
Banks and securities firms will not be able to handle bitcoin as part of their main businesses, according to sources, and bitcoin will be treated more as a commodity, like gold, according to reports.
The Nikkei and Yomiuri newspapers earlier reported that the authorities want bitcoin transactions to be taxable, but they were unclear how the authorities would do this given the anonymity of bitcoin transactions.
Japanese Finance Minister Taro Aso, who claimed he was always suspicious of bitcoin, is thus far unclear about any criminality attached to the MtGox collapse.
He said: "We still have not had a clear grasp of the situation," Aso said in response to a reporter's question. "(We) don't know if it was a crime or just a bankruptcy."
Japan-based Mt Gox, which once hosted 80% of the world's bitcoin trades, collapsed after losing about 850,000 bitcoins to a hack. The company filed for bankruptcy protection in Japan on February 28.
The company noted that its liabilities totalled 6.5bn yen ($64m, £38m, €46.5m), while it has only 3.8bn yen of assets.
Mt Gox's automated transaction protocols were reported to have been flawed, allowing hackers to withdraw more bitcoins than was being recorded by the exchange.
© Copyright IBTimes 2023. All rights reserved.