Bitcoin Payments Accepted for Surgery at Major Polish Hospital in Warsaw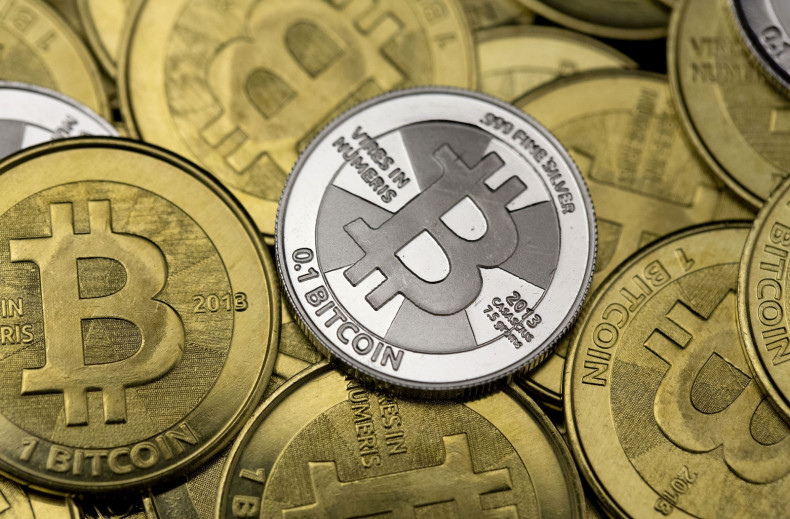 A private hospital in Poland has become the first to accept payments in popular digital currency bitcoin for a wider range of healthcare services, including major surgery.
Previously, a number of clinics and doctors across the world have accepted the currency for minor medical procedures and appointment fees.
The hospital is located in Warsaw and run by the Medicover Group. It treats more than 8,000 international patients every year from a number of countries and offers healthcare services including women's health, obstetrics, children's health, cardiology, internal medicine, surgery and intensive care.
In order to make the bitcoin payment process easier, the hospital is planning to set up a bitcoin ATM at the facility.
Medicover is likely to extend the bitcoin payment facility to its other branches, if its experiment at Warsaw becomes a success.
The group led the development of the International Diagnosis Resource Grouping (DRG) price list which was adopted by the International Healthcare Commission.
The hospital converted every item on the International DRG price list to bitcoin, making the first ever international bitcoin healthcare price list.
Bitcoin was launched in 2008 and is traded within a global network of computers. Virtual currencies are not backed by any country or central bank and can be transferred without going through banks or clearing houses, and without the associated fees.
The digital currency has faced a number of woes including the collapse of MtGox, which had been the largest bitcoin exchange, and the closure of online black market Silk Road, which was allegedly facilitating illegal deals for payments in bitcoin.
In addition, it is not regulated like other fiat currencies, and most countries have warned their consumers against using it.
Despite all these drawbacks, a large number of investors believe that bitcoin has huge potential.