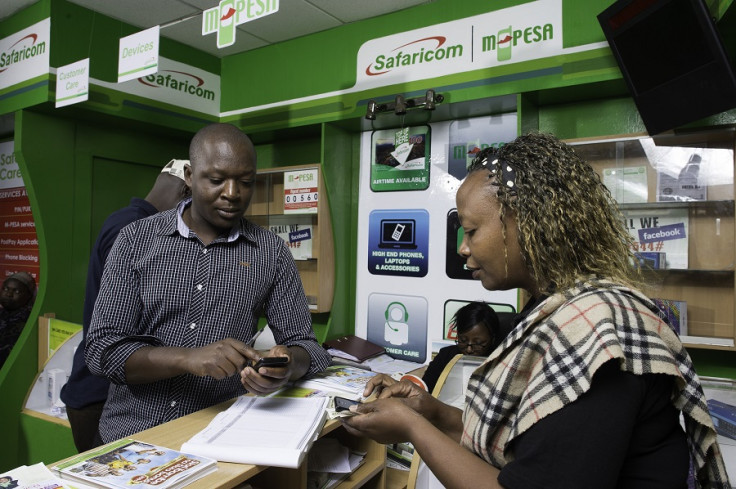 A Kenyan High Court judge has issued a preliminary ruling that telecoms operator Safaricom will not be ordered to reinstate Bitcoin startup BitPesa's access to mobile money m-Pesa, for the duration of the case over AML rules.
BitPesa and the payments intermediary company Lipisha are suing Safaricom for preventing them from converting to m-Pesa, the iconic mobile money service used all over Kenya.
Safaricom, which is part of Vodafone, froze monies pertaining to Lipisha transactions in its accounts. Safaricom later reinstated Lipisha's access, but only did so on the condition that Lipisha terminate its relationship with BitPesa.
Safaricom says BitPesa does not meet its anti-money laundering requirements, invoking the need for a licence to be able to connect to its customers.
The judge has also ruled that certain aspects of BitPesa's business may constitute "money remittance" under Kenyan law. This ruling contradicts the written, formal guidance given by the Central Bank of Kenya (CBK), which enforces the money remittance rules. CBK had previously ruled that BItPesa was not engaged in money remittance.
BitPesa issued the following statement on the ruling: "We are pleased with the High Court's ruling, which permits BitPesa to continue to fight Safaricom's wrongful and unlawful bullying.
"The Court has not dismissed BitPesa's case, but rather has ruled only that BitPesa is strong enough as a company that it does not require access to m-Pesa to survive during the course of the case.
"We would also like to announce our recent integration with Airtel Money in Kenya, which continues to power customer transactions 24/7 alongside our other bank payment channels. Airtel Money has offered us payout capability in 17 countries and we look forward to continuing to expand our footprint across Africa. We look forward to being fully vindicated by the court proceedings."
BitPesa's CEO Elizabeth Rossiello posted a blog discussing the case in the context of the age-old start up versus incumbent battle, describing how BitPesa has grown around and beyond Safaricom in capabilities, geographic footprint, and explains how Safaricom is fighting against the march of innovation.
Rossiello posted: "Charlene Chen [BitPesa COO] and I were working with nearly every major microfinance bank and company in the region when Safaricom first rolled out M-Pesa, its domestic mobile money network. We were fans of the innovation that Safaricom first shared with Kenya and the region back in 2007-2009, and we watched as other companies built upon this first mobile money network, with iterations taking the technology to places Safaricom alone could never go.
"The Central Bank of Kenya may or may not make an official statement on digital currencies or Bitcoin during this case, because this case is not about the legality of Bitcoin in Kenya. Rather, it is about BitPesa standing strong against an incumbent, with its internal operations and compliance policies laid bare before the court, proud in its graduation from start-up to scalable contender in the marketplace.
"That Safaricom has moved against us shows that we have already won."