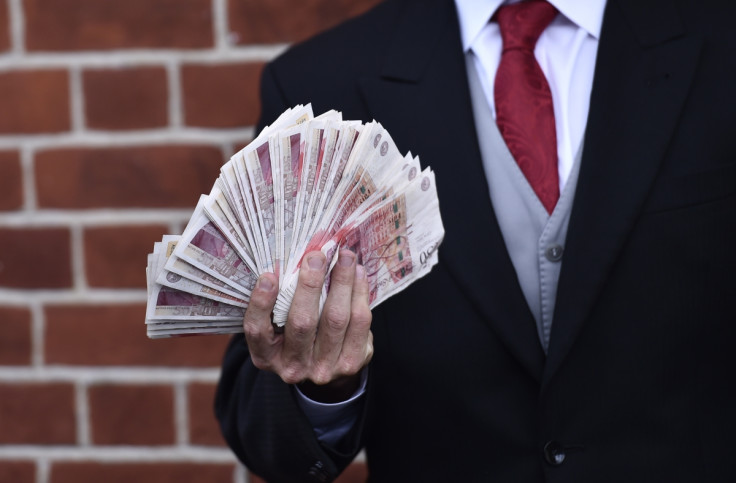 Black, Asian and minority ethnic (BAME) staff working at PricewaterhouseCoopers are paid nearly 13% less than other employees, the professional services firm has revealed.
In a report released on 18 September, PwC said the pay gap was due to the fact there was fewer BAME staff in senior roles and more in junior and administrative positions.
The company added that it planned on addressing the issue by improving the rates of progression into senior roles for BAME workers.
PwC also revealed that female workers were being paid 14% less than their male colleagues, with the pay gap shrinking slightly from 15% in 2016.
The firm posted profits of £822m ($1.11bn) for the year to the end of June, a 1% decline on the preceding 12 month period.
Revenues rose 5% to hit a record high of £3.6bn, driven by high demand from the UK and overseas clients for insurance, regulatory and real estate services.
However, the average distributable profit per partner fell 8% to £652,000, with the number of equity partners increasing to 953 from 926 last year.
"Overall, business performance was solid in a challenging and complex market," said Kevin Ellis, chairman and senior partner at PwC.
"We continued to invest significantly in our core and digital services, new technologies and create jobs, despite a slowdown in some sectors due to uncertainties related to the EU referendum result and the US presidential and UK general elections."