Black Brick's Camilla Dell: Newbuild property in central London faces substantial price cuts
But Black Brick boss also says sub-£1m property market is 'active and resilient' in London.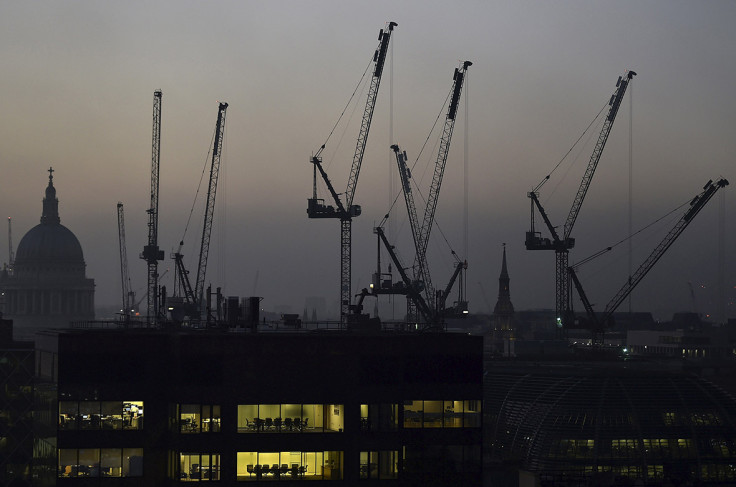 Areas of the central London property market are "flooded" with overpriced newbuild homes that will have to be offered at "substantial discounts" to sell, according to a buying agent in the city.
Camilla Dell, managing director of the buying agent Black Brick, said in a market commentary her firm is "very cautious on the newbuild segment, which we think is still the most vulnerable part of the market. Some parts of London are flooded with supply and we're likely to see properties offered with substantial discounts."
The sharp house price rises in central London sparked a wave of development, many of which are "luxury" flats with bumper price tags.
But since the end of 2014 there have been a number of tax hikes on property investors and expensive homes, including higher stamp duty, denting the market and sparking asking price cuts in the newbuild sector in particular.
However, Dell said she expects the sub-£1m sector of the London market "to remain active and resilient" because it has not been subject to the same tax rises as higher up, meaning those properties are still "relatively attractive to investors". Domestic buyers are also supported by government schemes such as Help to Buy.
"This implies that outer prime locations are likely to do better than a more traditional – and more expensive – PCL [prime central London]," Dell said.
"There will also be outliers at the higher end of the market; we're seeing stock dry up as vendors refuse to countenance the discounts needed to close deals. This can have effects in both directions; those sellers which come to the market are likely to be highly motivated to sell, and open to offers, while limited supply can see buyers pay up for high-quality properties."
© Copyright IBTimes 2023. All rights reserved.