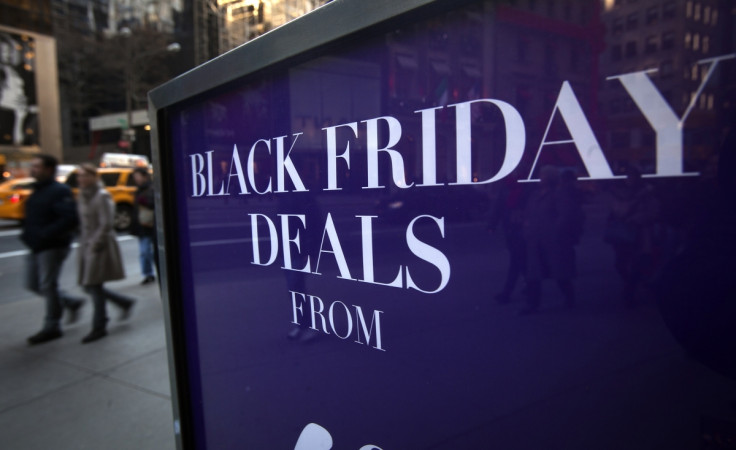 There are but a few short days until Black Friday and even celebrities are out in force to announce their discounts and the need for preparation is even greater this year to be able to get your hands on the best reduced items on offer.
While the likes of Nicki Minaj and Dolly Parton have been busy promoting their Black Friday plans, generally speaking brands have been a little hush, hush about their moves for the big day but we have the inside line on the new discount codes and deals that are being released and will be feeding this back to you as soon as we get them.
Trying to keep up with the discounts for every fashion brand is a minefield. While the luxury stores have some fantastic deals, the high street is offering some fantastic reductions, so if you are looking for something for the Christmas party, a present or just want to stock up for the new year, keep these discounts in mind.
Here are the newest offers through to IBTimes UK: