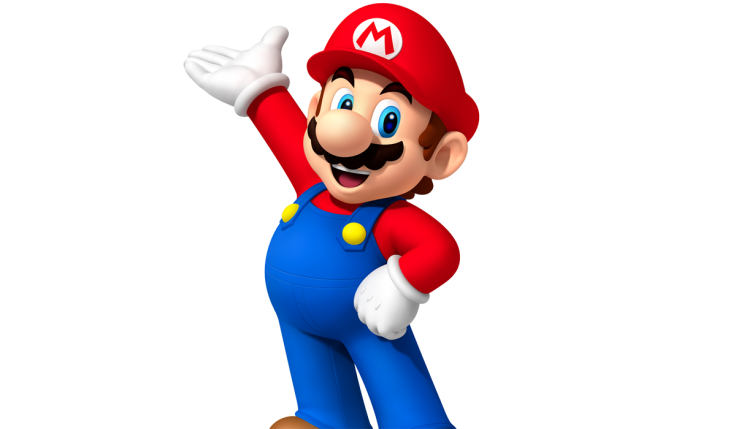 The Xbox One and PS4 are sure to dominate this Black Friday period but Nintendo's Wii U may represent the best value for money. The console has sold poorly and is coming to the end of its lifespan but it has a fantastic catalogue of first-party games and will be available for great prices.
It currently costs £229.99 for the 32GB model but that could easily drop to around £150, or even lower. Nintendo has been pushing a bundle that includes both Mario Kart 8 and surprise hit Splatoon, and that would be an excellent place to start.
Likewise, the Nintendo 3DS handheld is coming to the end of its lifespan and has an amazing catalogue of games. Below we have collated the best deals on Wii U and 3DS devices, as well as accessories currently available and will update the list as the week goes on.
---
Wednesday 25 November
---
Nintendo 3DS Ice White with one of four games - £69.99 @ Argos (click offer 5 to see free games)
Nintendo 3DS XL Blue and Black with Pokémon X - £99.99 @ Tesco
Wii U Premium with The Legend of Zelda: Windwaker HD - £239.99 @ Amazon (Lightning Deal)
---
Tuesday 24 November
---
Nintendo 3DS XL with Mario Golf: World Tour - £99.99 @ Amazon
Amiibo - 2 for £20 deal @ Game
8-Bit Modern Mario Amiibo - £10.95 @ Amazon
---
Monday 23 November
---
New Nintendo 3DS XL (Metallic Blue) £139.85 @ Amazon
Nintendo 3DS XL Red/Black with Pokémon Omega Ruby - £99.99 @ Game
Nintendo 2DS with Mario Kart 7 + blue pouch - £68.61 @ Amazon France
Nintendo Wii U Premium with Mario Kart 8 - £229.00 @ Tesco
Nintendo 3DS XL Pink with Tomodachi Life - £119.86 @ ShopTo