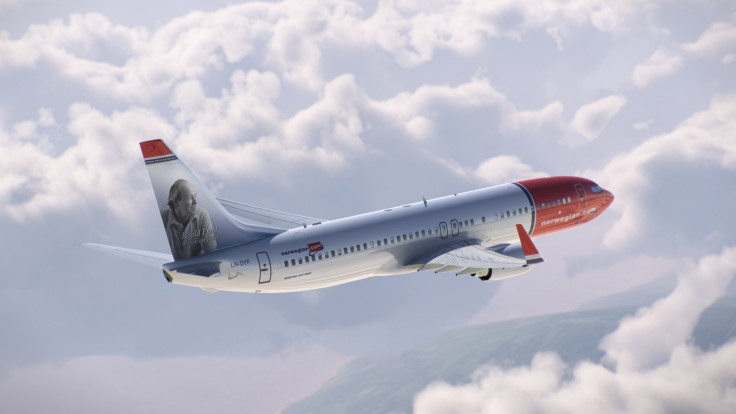 Low-cost airline Norwegian has joined the Black Friday frenzy by launching its 'Cyber Weekend', which offers travellers savings across all flights from the UK and on selected routes.
However, while some airlines, such as British Airways, have chosen to run deals for a couple of days, Norwegian's offers will only be available on Black Friday (25 November) and Cyber Monday (28 November).
During the former, the airline will offer a 30% discount on all flights to over 30 European destination from London Gatwick, Birmingham, Manchester and Edinburgh and 20% off all flights to the USA from London.
Passengers will be able to book their discounted flights on the carrier's website by using the code BLACKFRIDAY16 until 10.59pm GMT today (Friday).
On Cyber Monday, meanwhile, the low-cost airline will offer one-way flights on selected European routes from London Gatwick, Birmingham or Manchester from £25.90, while one-way tickets on what the airline described only as a "popular transatlantic route" will be available for £129.
As is the case on Black Friday, passengers will be able to book flights directly on Norwegian's website by using the code CYBMON16 until 10.59pm GMT on Monday. Norwegian added both offers are only available on departures between 1 December 2016 and 25 March next year.
"We know that Brits love a bargain, which is why we have brought back our incredible Black Friday deals for a second year running, as well as offering Cyber Monday savings for the first time," said Thomas Ramdahl, chief commercial officer at Norwegian said.
"These fantastic offers will allow travellers to take advantage of our great fares, all while flying on one of the youngest and greenest fleets in the industry".