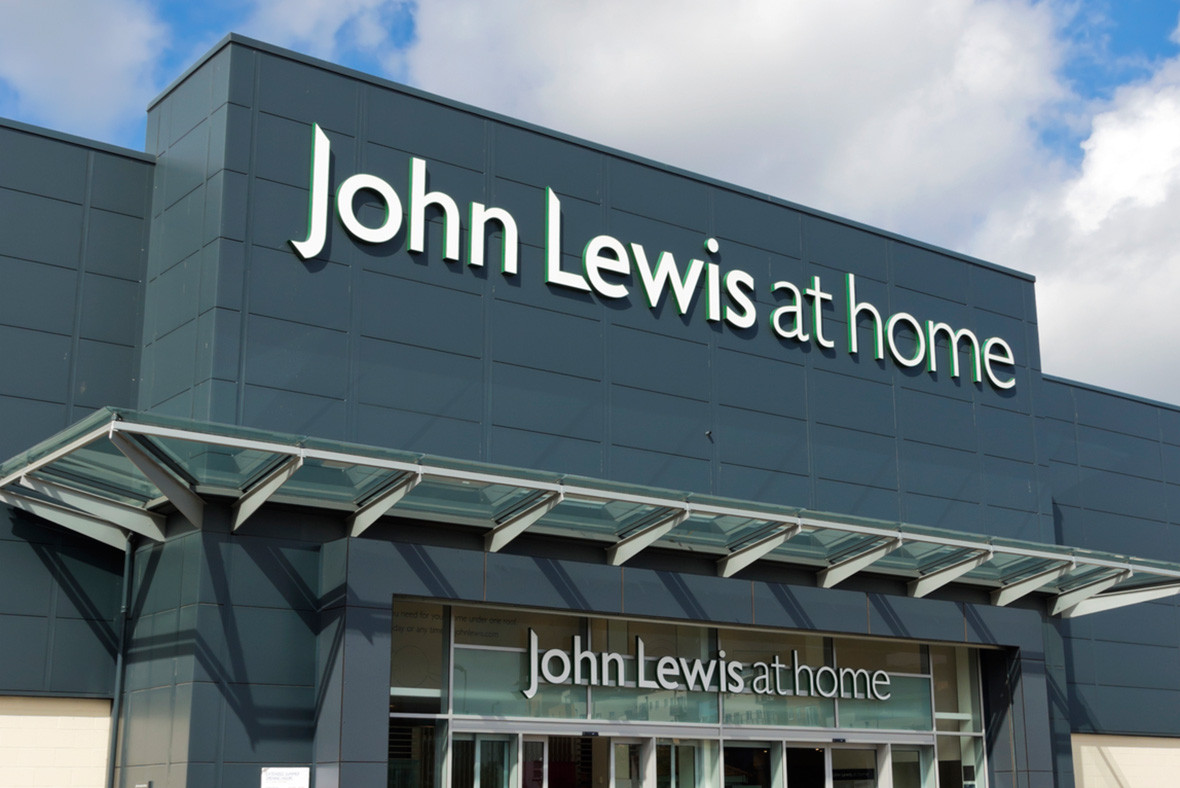 Black Friday has officially landed and retailers across the UK are now touting discounted wares to bargain-hunting shoppers. John Lewis has kicked off its Black Tag event, offering big discounts across tech and home electricals.
The company said early indicators suggested that Black Friday 2016 is on course to be one of John Lewis's busiest shopping periods ever, with sales through mobile phones seeing a 21% spike between 8am and 9am.
Dino Rocos, lead director and operations director, John Lewis said: "Sales on johnlewis.com exceeded expectations overnight as customers logged on to take advantage of our great Black Friday deals. We expect traffic to continue to the website today but for customers who prefer to visit one of our shops they will open earlier than usual... We have carefully planned for this year's Black Friday event to ensure orders can be fulfilled without compromising the customer service and seamless delivery we're famous for. "
John Lewis's Black Friday 2016 deals cover a range of technology products, from home appliances and white goods to televisions, tablets, games consoles and laptop computers. IBTimes UK has trawled the retailer's website to hand-pick some of the best deals on offer this year, and we'll be updating this list as more become available, so keep those thrifty peepers peeled.
Here are some of our favourite details from the retailer so far: