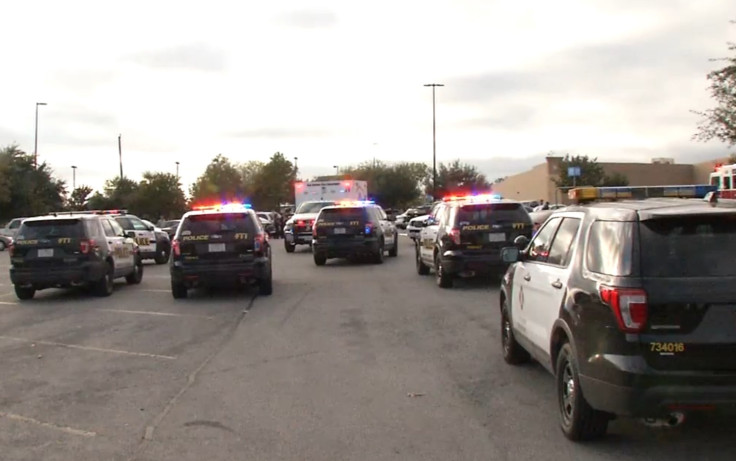 The 2016 Black Friday death toll in the US has risen to three, after two further fatal shootings have been reported.
The first shooting took place outside a Macy's store in New Jersey where 21-year-old Desmond Cottman was killed before the retail chain opened at 1am.
One man was then killed in Reno, Nevada, in a Walmart car park in what police authorities described as "road-rage incident" believed to have been started over a parking space, reported ABC News.
A further fatal shooting has now been reported in San Antonio, Texas – also in the car park of a Walmart packed with shoppers.
A man was driving though the car park when he noticed another man grab a woman by the hair and begin punching her, San Antonio Police Chief William McManus told Reuters reporters.
When the Good Samaritan shouted at the other man to leave the woman alone, McManus said a 21-year-old man named as Telles Juarez allegedly shot the driver in the neck, killing him instantly.
"You have to give credit to the man for being willing to intervene," McManus said. "Unfortunately, this man was too eager to shoot."
Juarez allegedly fired off several rounds and a nearby woman, 31, was hit with a stray round and was in critical condition. A woman in the passenger side of the car was also hit by shrapnel and taken to hospital.
None of the victims have yet been named.
Following the shooting, Juarez jumped into his car to flee, but shoppers had already called authorities and a police helicopter was able to follow him for about 15 miles (24 km).
He was then arrested without incident. Police confirmed Juarez would be charged with murder and aggravated assault.
The perpetrators of the two earlier shootings in Nevada and New Jersey are still believed to be at large, however.