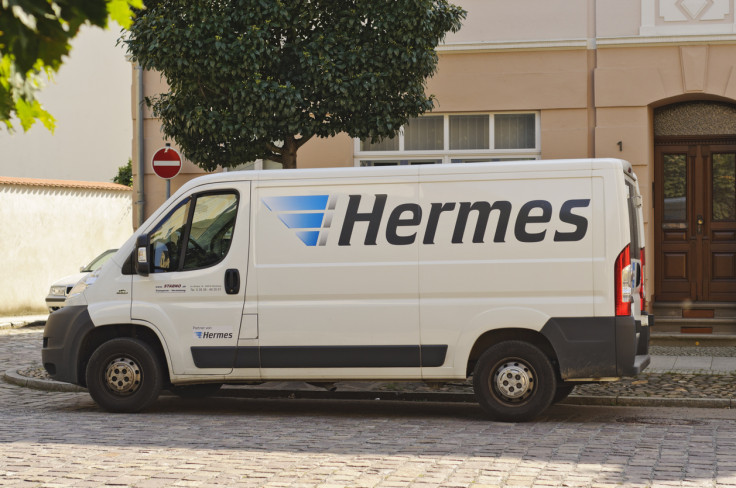 Delivery drivers being asked to work seven day weeks during the Black Friday shopping rush could pose a risk on UK roads, the Health and Safety Executive has been told. The government has been asked to see whether drivers being asked to work extra days by courier services to keep up with the demand around the shopping period will be so exhausted they would be a safety risk.
One of the UK largest delivery services, Hermes, asked drivers if they are willing to work on Sundays, even after they are working a six-day week.
Frank Field, Labour MP and chair of the work and pensions select committee, asked the executive to investigate "to ensure the company's actions do not put the safety of its couriers as well as road users at risk", reported the Guardian.
The delivery company responded that the extra work was "completely optional", though drivers suggested to the paper that they felt pressured to accept the additional day. The upcoming Black Friday is expected to take the most online sales of any previous Black Friday – with Hermes set to deliver 750,000 parcels from companies including Next and John Lewis on the following Sunday.
One courier told the Guardian that they were "very concerned about safety": "Some of us work at night before we do our jobs for Hermes and a lot of us are shattered. We are making mistakes". Hermes said in a statement that they do not believe there will be any safety risks and the average courier's round takes "up to six hours".