Black market abortion drugs trade increases as US clinics close at record rate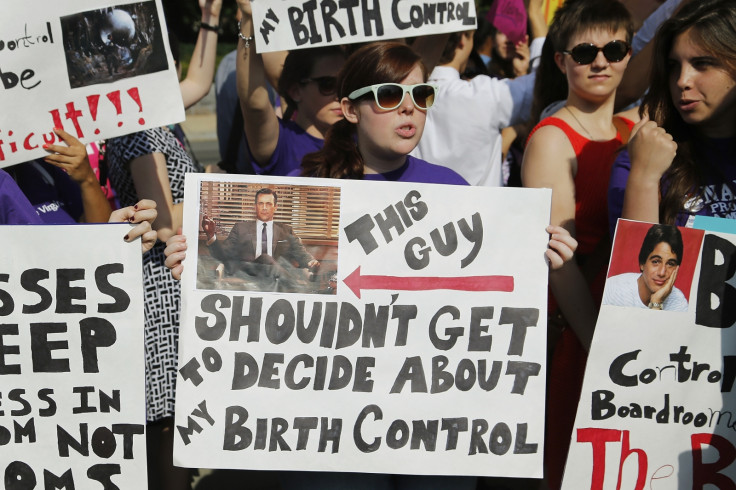 Sales of Misoprostol, a drug intended to prevent stomach ulcers but also used to induce abortions, are rising as desperate women seek ways to terminate pregnancies.
Cartons of the drug are now valued at £130, as its value rises due to Texan women turning to the black market to terminate their pregnancies, according to a Sunday Times report.
Pro-life Republicans are slashing the number of abortion clinics in the state of Texas.
At the start of 2013, there were 41 abortion clinics in Texas, with that number falling to 18 this year. This could decrease even further to 8 if the latest court battles for pro-lifers succeeds.
The Republican-led congress in Washington is attempting to impose curbs nationwide, starting with a vote this week for a ban on terminations after 20 weeks.
For many Texan women, the only way to get a safe abortion is to travel outside of the state, which many cannot afford to do.
Lenzi Sheible has helped 120 women travel to a clinic in the past year. She is the founder Fund Texas Women, a non-profit organisation that pays transportation expenses to help Texas women get abortions in and outside of the state.
Fund Texas Women's efforts has come under attack from anti-abortion groups such as the Texas Alliance for Life. "We are troubled that this organization may be encouraging doctors to perform abortions on minors without parental consent, which would be in violation Texas' long-standing parental consent law," the group's executive director, Joe Pojman, said in a written statement.
The online market for drugs such as mifepristone, used in terminating pregnancy and inducing labour, is also increasing.
Jennifer Whalen from Pennsylvania is serving a prison sentence of 18 months for obtaining abortion drugs over the internet for her 16-year-old daughter. The 39-year-old bought mifepristone online for £30. The family live 75 miles from the nearest clinic and Whalen could not afford to take time off work to make the journey which would have required an overnight stay.
Many US states are making it more difficult to obtain abortions. Last week in North Dakota, state lawyers were attempting to impose a six-week limit for an abortion.
In Missouri, state representative Rick Brattin is seeking to put forward a bill that requires women to seek written consent for an abortion from the father. How this would affect rape victims was not disclosed.
© Copyright IBTimes 2023. All rights reserved.