Black Widow: Marvel Studios is 'most committed' to doing solo movie, reveals Kevin Feige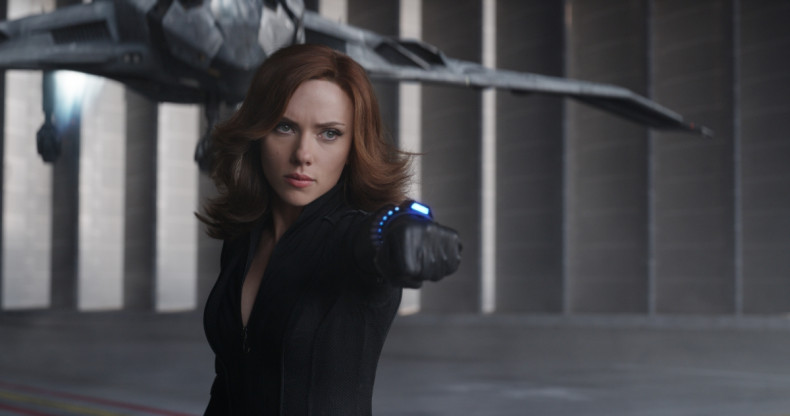 It's safe to say from the positive reviews surrounding their latest superhero instalment, Captain America: Civil War, and the box-office figures it's already accumulated over its first few days of release, that Marvel Studios is in everyone's good books right now. But one thing that audiences have long been disappointed about when it comes to the franchise is that Scarlett Johansson's veteran Avenger Natasha Romanoff aka Black Widow has never had her own standalone movie.
Fan frustration grew as more and more male-fronted solo outings kept being rolled out, such as last year's Ant-Man, another Thor sequel set to reach cinemas in 2017 and Black Panther scheduled for 2018. But now, it looks like a Black Widow-centric movie is in the pipeline – well at least in the hopes, thoughts and dreams of the studio heads – according to Kevin Feige.
Talking in a Q&A with Deadline, the Marvel president explained when asked whether characters such as Hawkeye (Jeremy Renner), War Machine (Don Cheadle) or Falcon (Anthony Mackie) are likely to get solo movies, that Black Widow was priority at the moment. He said: "We've announced the next nine movies, 10 counting Civil War, through [to] the end of 2019. Where we go beyond that are ongoing discussions that we'll focus on in the next few years because we have a lot to do before then.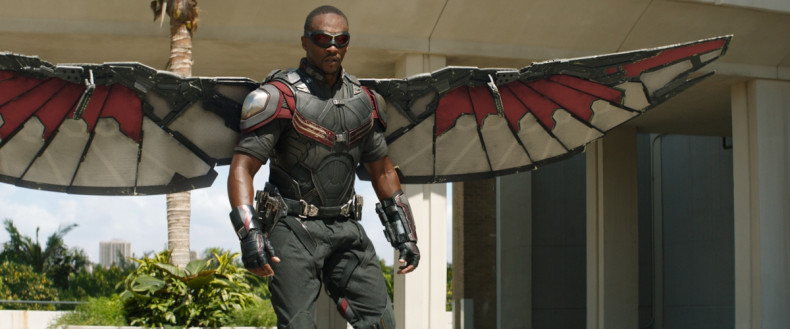 "I would say certainly the one creatively and emotionally that we are most committing to doing is Black Widow," Feige continued. "We think she's an amazing character. We think Scarlett Johansson's portrayal of her is amazing. She's a lead Avenger and has amazing stories in her own right to tell that we think would be fun to turn into a standalone franchise."
While it's far from being confirmed, it's great knowing that Marvel execs could be setting their sights on such an idea in the next few years. And about time too – considering Romanoff was introduced into the extensive MCU franchise in 2010's Iron Man 2. That was a whole year before we saw glimpses of Captain America or Thor, both of whom have featured in a trio of standalone movies respectively. If you count the not-yet-released Thor: Ragnarok, anyway...
One equally as popular character Marvel movie fans are unlikely to see get their own film in the near future however is Mark Ruffalo's Hulk. "Those are contractual things that I'm not entirely attuned to," admits Feige. "Disney and Universal would need to come to an agreement to allow Marvel to do a standalone Hulk film for Disney."
For more entertainment news follow A-List on Twitter @Alistinsider