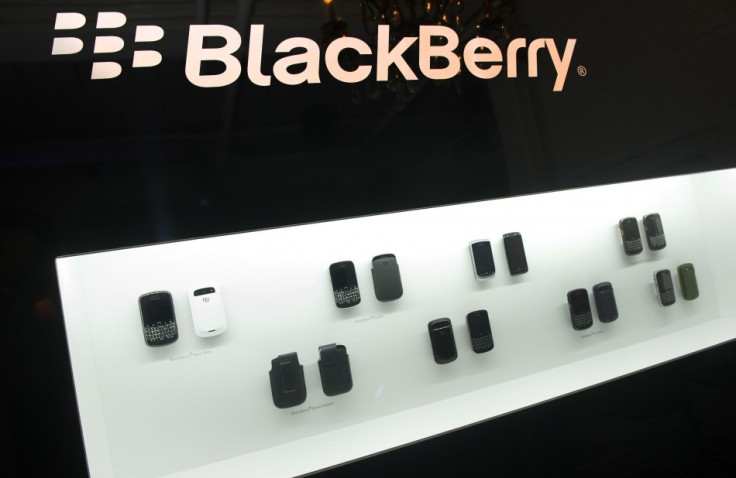 BlackBerry maker Research in Motion announced Thursday that its new BlackBerry 10 operating system is being delayed until the end of next year.
The Canadian company had previously said the next-generation operating system would be made available in the first quarter of 2012, but now RIM has delayed BB 10 until late 2012.
Blame has been left at the door of smartphone chip manufacturers, as the processors required by RIM's new range of BlackBerrys will not be available until mid-2012.
RIM also announced its financial results for the quarter and disappointed shareholders by recording a net income of $265 million (£171 million), considerably down from the $911 million the company achieved in the same quarter last year.
It was also revealed that the company has lowered its Christmas sales predictions from 14.8 million units to between 11 and 12 million for the quarter.
The news was not received well by the markets, as RIM's share price fell more than 6 percent in after-hours trading on Thursday.
"As part of our commitment to improving our performance to better meet the expectations of shareholders and customers, we continue to evaluate ways to improve in several areas of the company's operations," RIM chief executives Jim Balsillie and Mike Lazaridis said.
"It may take some time to realise the benefits of these efforts and the platform transition that we are undertaking, but we continue to believe that RIM has the right set of strengths and capabilities to maintain a leading role in the mobile communications industry."
Earlier this month, RIM was told that it cannot use the name "BBX" as it had intended for the upcoming operating system because another technology firm already owns the rights to it.
December has been another bad month for RIM, as the struggling company announced that it had taken a charge of $365 million for unsold PlayBooks. The tablet has proved incredibly unpopular, so much so that RIM managed to sell just 150,000 in the last quarter, compared to Apple selling 11 million iPad 2s.
Two RIM executives made headlines this month after they caused a plane to divert and land due to being drunk and disorderly on board; the two were later sacked by RIM.