BlackBerry has given layoff notices to 250 employees as part of on-going restructuring efforts.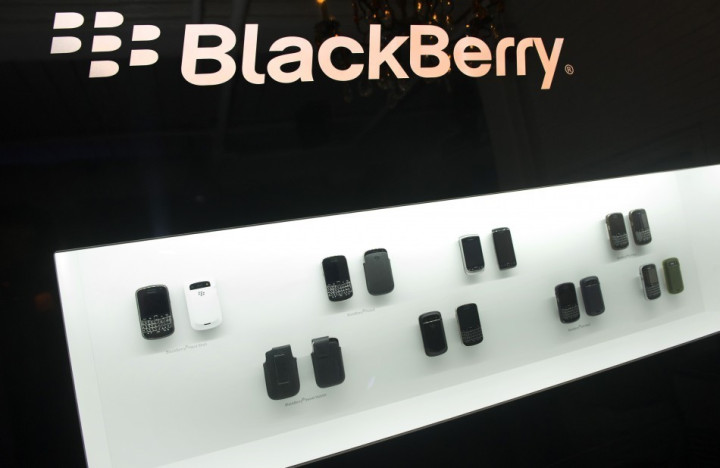 The laid off employees worked in manufacturing, research and product development for BlackBerry, which is attempting to cut costs and tempt consumers back to the brand with its growing range of BlackBerry 10 devices.
The Candian company said the 250 layoffs were part of the next stage of its turnaround plan to increase efficiency and scale the company correctly. "We will be as transparent as possible as those plans evolve," the company told The Canadian Press news agency.
The job cuts come just over a year after BlackBerry - formerly known as Research in Motion - laid off 7,000 employees in a bid to save $1bn (£650m) from the company balance sheet. Since then the company, which had 12,700 full-time employees as of 2 March, has launched three new smartphones running the new BlackBerry 10 operating system.
Goodbye Thursdays
Speaking after the layoffs last year, a Reuters source said the Canadian company had been letting go of junior staff for months, in what has become known as "Goodbye Thursdays," because the cuts typically occur on that day of the week.
Chief executive Thorsten Heins told shareholders at BlackBerry's annual general meeting earlier this month that his company is in the midst of a complex transition, encouraging investors to remain patient while the company strives to become profitable again.
In June the company reported disappointing first quarter financial results, triggering a 28% drop in its share price from which it has failed to recover.
The company is tipped to be developing a fourth BlackBerry 10 smartphone with a large 5in screen, known as the A10, but last month disappointed owners of its Playbook tablet, when the company said it would no longer receive a software update to BlackBerry 10, as previously announced.
IBTimes UK has contacted Blackberry for a comment on the job cuts and will update the story when we get a reply.