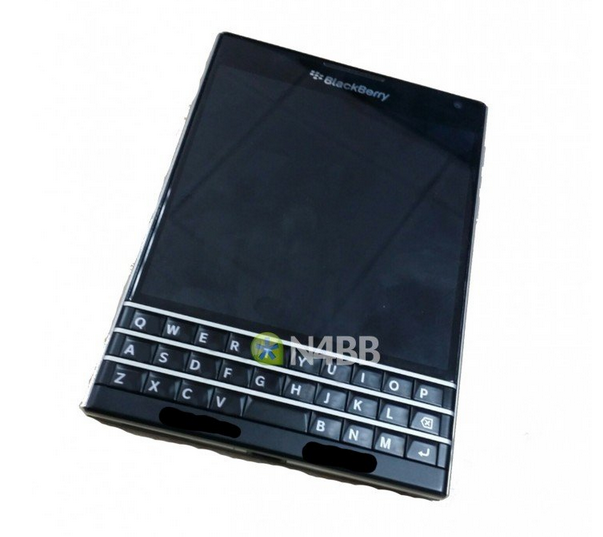 Specs and photos of the rumoured Blackberry Q30, aka Windermere, have now been leaked, according to new reports. Apart from featuring the iconic physical QWERTY keypads that Blackberry is famous for, the handset allegedly features a slew of high-end components including a powerful processor and stunning display.
Design wise, the handset will feature a stainless steel bezel similar to the one that we saw on the Blackberry Z10 and the Blackberry Bold 9930.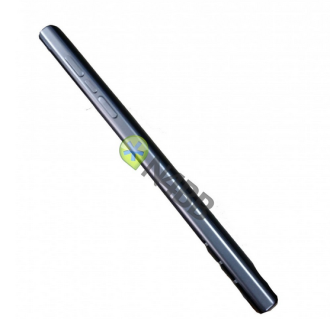 The handset will feature a 4+ inch screen with a 1440 x 1440 resolution that will churn out an eye-wateringly high pixel density of 480ppi. It will house a quad-core Snapdragon CPU (most probably the Snapdragon 801) along with an Adreno 330 GPU. There will be 3GB of RAM on board for some powerful multi-tasking and a powerful 13 megapixel camera in the rear.
Powering the device will be an abundant non-removable 3450mAh battery, which should most probably offer over a day of usage. Apart from a microSD card, the handset will also feature a SIM card tray style-design for the SIM slot.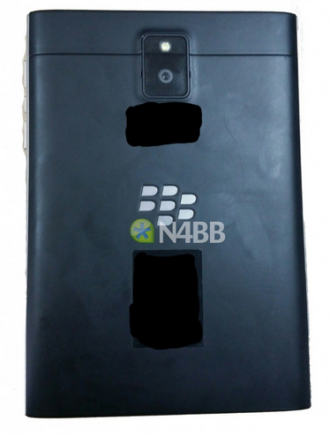 Talking about the functionality of its QWERTY keyboard, Phone Arena notes, "it works just like a trackpad does. When you're typing on the QWERTY, swipe from right to left on the keyboard to delete a word. If you are using the browser, switch to landscape mode and scroll up or down by swiping on the physical QWERTY. As you type, three columns will appear, each with a recommended word. You can swipe to the left, middle or right to use one of the suggestions."
Until now, Blackberry has always armed its devices with specifications and components that aren't as powerful as their Android and iOS rivals. However, the Q30 has powerful specifications, the well-designed BB10 OS and that amazing QWERTY keypad that Blackberry is famous for. It appears as though the handset has the potential to bring back Blackberry fans who've moved to other platforms.