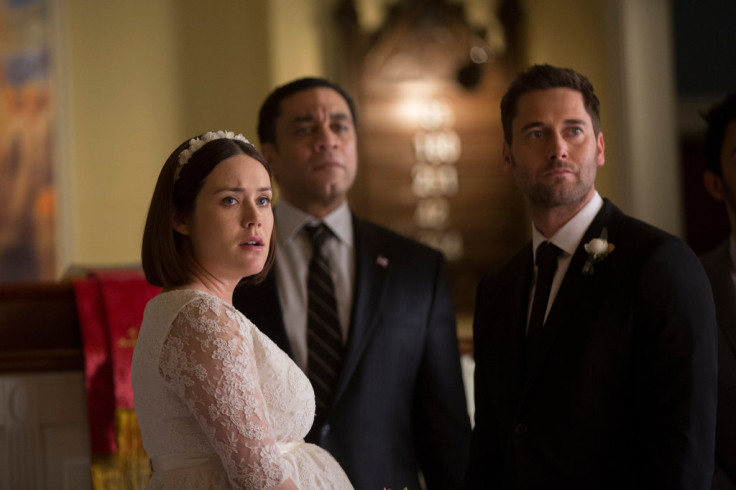 Fans of crime drama The Blacklist have waited with bated breath after the show decided to go on a month-long hiatus following episode 16, leaving audiences wondering what the dynamic between Red (James Spader) and Liz (Megan Boone) currently is. This is especially so after the FBI special agent found out that Red had lied to her about what happened to her mother Katarina Rostova.
Now finally season three's episode 17, titled Mr Solomon, is ready to air on 7 April and according to the trailer, Liz still hasn't forgiven Red for keeping her mother's whereabouts a secret.
She is, however, pretty busy preparing to marry Tom (Ryan Eggold) until Red crashes in to plead with her not to marry him because he is a criminal and in his words, "Men like Tom don't change". Liz, however, seems adamant to go ahead with what the show's trailer is referring to as the "Red Wedding".
Going by the name of the episode, we know that the Cabal leader Mr Solomon (Edi Gathegi) will also be making an appearance — a wedding crasher, perhaps?
We're also wondering what Katarina's ploy is. We know she's out to get Red but will she risk her daughter's life in the process?
Get a refresher course in The Blacklist by watching the earlier episodes ofthe season up to episode 16 here.
The Blacklist season three, episode 17 airs Thursday, 7 April on NBC at 9pm EDT and can also be viewed live online.