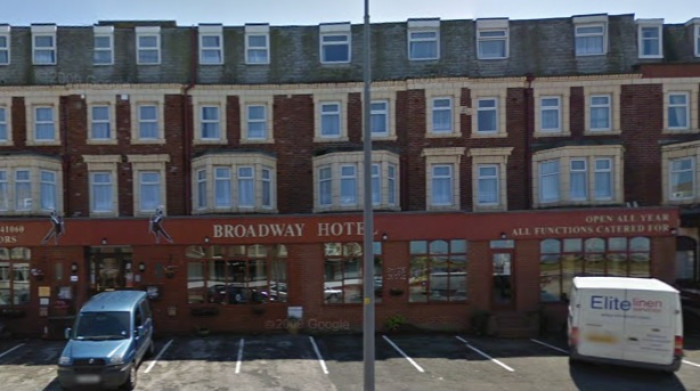 A couple from Whitehaven who posted a bad review of a Blackpool hotel on Trip Advisor had a nasty shock when they checked their credit card statement: they had been docked an extra £100 for doing so.
Tony and Jan Jenkinson only decided to stay at Blackpool's Broadway Hotel on Burlington Road West because it was on their way to Oxford, where relatives lived, and had a car park. The double room was just £36 for the night, which seemed like a bargain - until they arrived.
"It was filthy, dirty, rotten, stinking hovel run by muppets," said Mr Jenkinson. "The shower was filthy - my wife wouldn't even get into it to wash her hair. The wallpaper was peeling off, the kettle didn't work and there was no water at all in the bathroom."
When Mrs Jenkinson went to open a chest of drawers, a drawer fell in - and things didn't get better when they went down to breakfast the next morning.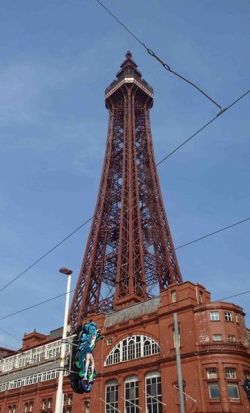 "The staff were standing around messing with their mobile phones. I found the breakfast inedible - the bacon wasn't cooked - I couldn't finish it."
Having been thoroughly unimpressed, the Jenkinsons went on their way and wrote about the experience on Trip Advisor. However what they hadn't read - because Mrs Jenkinson apparently didn't have her reading glasses on when signing it - was the small print of the booking document.
"Despite the fact that repeat customers and couples love our hotel," it read, "your friends and family may not. For every bad review left on any website, the group organiser will be charged a maximum £100 per review."
North trading standards area manager John Greenbank said charging fines for poor reviews was unusual. "I have worked for trading standards for many years and have never seen anything like this. The hotel management clearly thinks that they have come up with a novel way to prevent bad reviews, however we believe this could be deemed an unfair trading practice."
The Jenkinsons aren't alone in their view of the Broadway Hotel: over half of all Trip Advisor reviews rate it terrible and it is currently ranked 858 out of 894 in Blackpool. One review mentioned "staff drinking cans of strongbow while serving breakfast."
Trip Advisor itself has had some bad reviews recently, with claims that fake reviews aren't removed swiftly enough. Earlier this year hoteliers Martin and Jacqui Clark in Kinlochleven, Scotland took the site to court to try and obtain details of writers who had left bad reviews so they could be sued. However the judge turned down their request, calling it "wholly misconceived".