Blackstone to Acquire US Conglomerate Gates for $5.4bn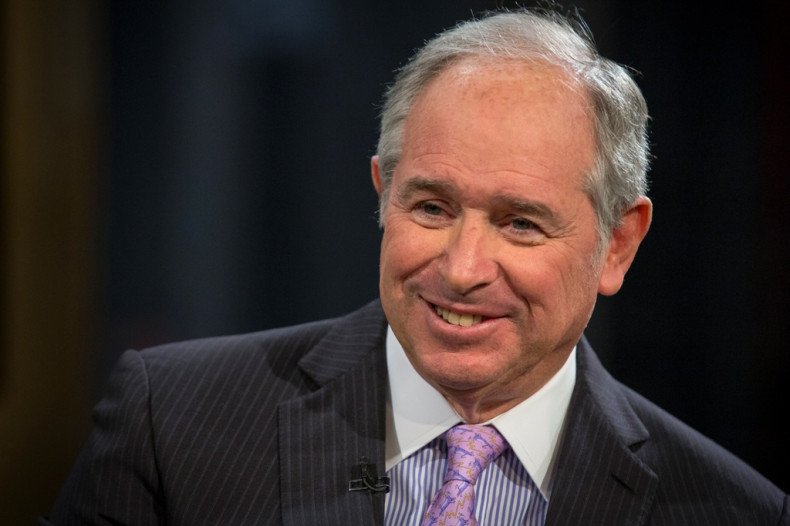 Private equity giant Blackstone Group has agreed to buy US-based industrial conglomerate Gates from its Canadian owners for $5.4bn.
Canadian private equity firm Onex and the Canada Pension Plan Investment Board (CPPIB) will both exit their investment in Gates. The sale is expected to close later this year, according to the companies.
Building products and auto parts manufacturer Gates is a subsidiary of Tomkins, which Onex and CPPIB jointly acquired in 2010 for some $5bn.
Proceeds from the sale to the Onex Group, including co-investors, will be about $2bn (£1.2bn, €1.4bn), of which Onex's share amounts to about $550m, including carried interest.
CPPIB's will rake in nearly $1.5bn, reported Reuters.
Creditors and Advisors
Blackstone said it has secured committed debt financing from Credit Suisse, Citibank, Goldman Sachs, Morgan Stanley, Deutsche Bank and UBS.
Goldman Sachs Group, Bank of America Merrill Lynch and Citigroup served as financial advisers to Gates, while Latham & Watkins served as legal counsel.
Morgan Stanley, Barclays, XMS Capital and Deutsche Bank served as financial advisers to Blackstone, while Simpson Thacher & Bartlett served as legal counsel.
In March, Onex said it will sell The Warranty Group, which provides extended warranty contracts, to an affiliate of TPG Capital Management, for an enterprise value of about $1.5bn.
Denver, Colorado-based Gates, filed for an IPO in December 2013.
Gates raked in $2.9bn in revenue and $536m in adjusted earnings before interest, taxes, depreciation and amortisation in the year to 28 September, 2013, according to a regulatory filing.
Gates sells products ranging from power transmission systems to acrylic bathtubs in over 120 countries.