Garth Brooks is the world's highest-paid country star. The legendary singer has his comeback tour to thank with his earnings for last year totalling an estimated $70m, according to Forbes' Country Cash Kings list.
The bulk of the 54-year-old crooner's income between June 2015 and June 2016 were generated from The Garth Brooks World Tour With Trisha Yearwood, which spanned 247 dates. Forbes calculate that the tour's total gross has already entered the nine-figure region and revenue is expected to receive another boost if Brooks adds an international leg as rumours suggest.
Since the jaunt began in September 2014, the Oklahoma-native has held short residencies at a number of cities across the US, including Dallas, Atlanta, Boston, Detroit and Las Vegas to name a few. The tour saw the country icon share the stage with his wife of 11 years and promote his 2014 album Man Against Machine.
Coming in second place was Kenny Chesney with estimated earnings of $56m. The 48-year-old performed on his Big Revival tour throughout 2015 with a total of 61 dates but his income has also been kept afloat by his other business ventures. The singer is said to have earned millions through endorsement deals with Corona beer and Costa sunglasses while his Blue Chair Bay rum is said to have been a success.
In third place was Luke Bryan with a cool $56m earned mostly through touring and various endorsement deals. In June 2016, it was announced that Bryan had been hired by car manufacturer Chevrolet as brand ambassador taking over the role from Kid Rock. It is not known how much the three-year deal will put into Bryan's bank account but the musician will be put to work promoting the company on his social channels and through performances.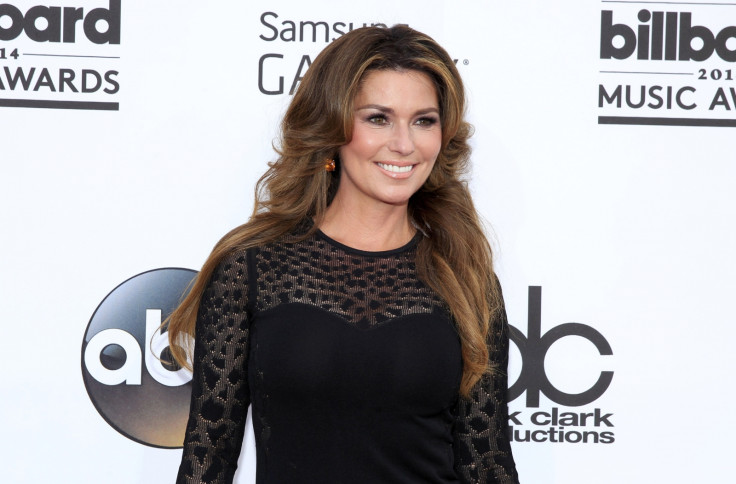 According to Forbes, those in the highest positions on the list have garnered a healthy chunk of income from sole ownership of their music properties. Snubbing services like Spotify and Apple Music, Brooks hosts his music on GhostTunes, his own streaming platform. Toby Keith, who sits in fourth place with $47.5m, reportedly makes millions from his restaurant chain I Love This Bar and Grill, while Jason Aldean, the fifth highest-paid star, became a share owner in Jay Z's streaming service Tidal becoming the first country act to do so.
Other notable entries on the top 15 list include Shania Twain, who is the highest-paid female country star with $27.5m at number seven, while Florida Georgia Line are the youngest acts at number 11 with $20m. Forbes compiled the figures using record sales from Nielsen and touring numbers from Pollstar in addition to research into non-musical business ventures.
Forbes' Country Cash Kings 2016
1. Garth Brooks – $70 million
2. Kenny Chesney – $56 million
3. Luke Bryan – $53 million
4. Toby Keith – $47.5 million
5. Jason Aldean – $36.5 million
6. Zac Brown Band – $30 million
7. Shania Twain – $27.5 million
8. Carrie Underwood – $26 million
9. Blake Shelton – $24 million
10. Keith Urban – $22 million
11. Florida Georgia Line – $20 million
12. Rascal Flatts – $19.5 million
13. Dolly Parton – $19 million
14. Brad Paisley – $18.5 million
15. Miranda Lambert – $18 million