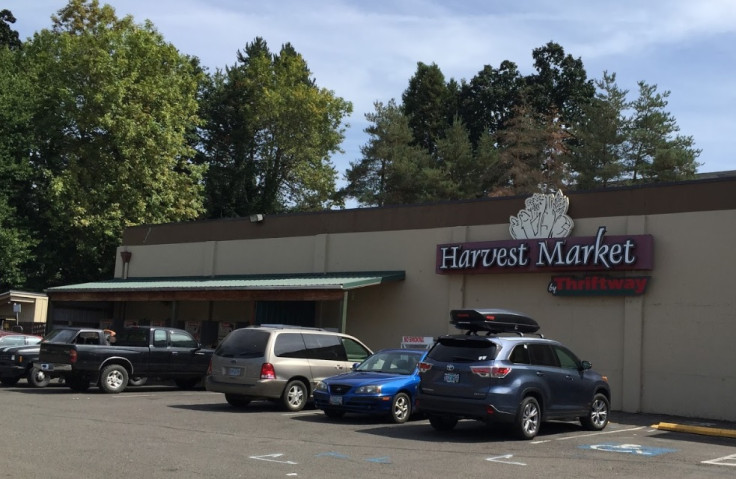 A man is in custody after allegedly entering a grocery store covered in blood carrying a severed human head before stabbing an employee.
An investigation is underway after the suspect, who has not been identified, reportedly entered the Harvest Market Thriftway in Estacada, Oregon just after 2pm local time on 14 May and allegedly attacked a member of staff with a knife.
Other employees managed to pin down the suspect until police arrived, according to KGW.
The victim, who has also not been named, was flown to Emanuel Hospital for treatment and their condition is not known.
Shortly after the incident at the shop, police received reports of a dead woman who as found at an address in Elwood Road in Colton, about 10 miles away.
Detectives from Clackamas County Sheriff's Office now believe the two crimes are linked and are not looking for anyone else in connection with the attacks.
The Estacada Fire Department said in a statement: "If anyone involved or present at the event today at Estacada Thriftway would like to talk to a chaplain, we have several available. You can reach them by calling our main fire station at 503-630-7712."