Finding Dory earned a whopping $136.2m (£93.3m) at the weekend box office (between 17 and 19 June) in North America alone, and while this is great news for Pixar, the success of the film has become a concern for animal protection and conservation groups. They are worried that the movie will increase demand for Blue Tangs – the type of fish Dory is – and might put the population of the species at risk.
Unlike most fresh water fish, which can be bred in a tank, salt water fish like the Blue Tang do not breed in captivity and demand for the fish as a pet would require direct ocean fishing. Proper care is also required once these fish are captured and animal welfare groups are concerned that a hike in demand could lead to the eventual extinction of the species.
"The Humane Society of the United States, Humane Society International, the Center for Biological Diversity and For the Fishes welcome the awareness about marine species that Finding Dory will create, but warn that a sharp increase in demand of blue tangs could have severe impacts on the species," the group's website stated.
Finding Nemo's release in 2003 led to the sale of nearly 1 million Clownfish in the US, but did not affect the species population on a whole as the fish can be bred in captivity. However, the rise in sale of the Clownfish did reduce the number of ocean-grown fish and caused harm to the coral reefs they inhabited.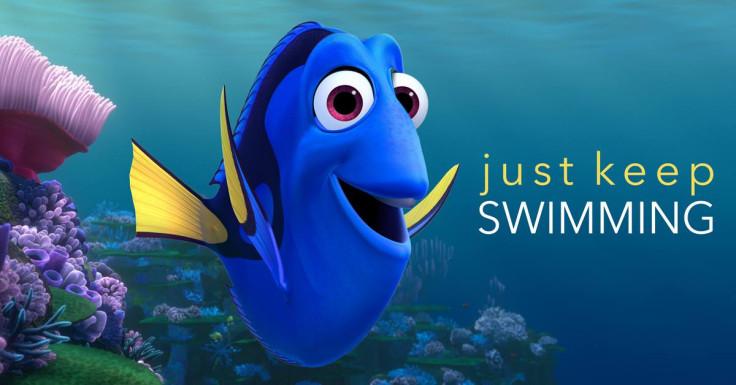 "We don't want to see mass numbers of these fish [Blue Tangs] being taken... for the aquarium hobby," Matt Ferroni, supervisor of fish and invertebrates at Camden's Adventure Aquarium, told CNNMoney.
"You have to know the care that's involved with these animals," he said. "You're not getting this forgetful fish with a lot of personality. You're going to get a Blue Tang that's not necessarily suited for life in the home aquarium."
Recognising the potential unintended consequences of the film, Disney also released education material regarding proper pet fish selection. "Always select appropriate aqua-cultured fish as a first choice for your home aquarium," read the poster. "Blue tangs, like Dory, do not make good pets so instead choose appropriate aqua-cultured fish."