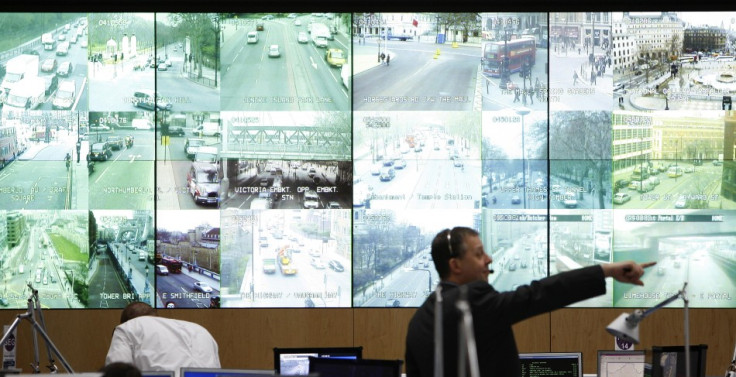 A BMW hit speeds of 140mph during a police chase on the M25.
The BMW coupe was tracked by police cars and a helicopter as it fled down the motorway passing through three counties, ending up Surrey.
It was eventually stopped by a stinger - a strip of spikes that bursts a car's tyres - along with a rolling roadblock, as a number of police cars filled the motorway ahead of the speeding car, cutting off escape routes.
A Surrey Police spokesman said: "Due to the danger posed by the vehicle, a decision was taken to safely stop the pursuit as soon as possible.
"A rolling road block was put in place at junction 6 [near Godstone], slowing other traffic and creating a sterile area where the suspect vehicle could be stopped. Specially trained officers used tactical pursuit and containment - a technique designed to safely and quickly immobilise a vehicle - to stop the car."
The car's driver, a 36-year-old man from London, was arrested for failing to stop for police and dangerous driving.
The M25 was closed for 10 minutes as debris from the BMW was cleared from the carriageway. No one was hurt during the chase.