BMW confirms electric Mini to be built in Oxford, dispelling Brexit fears
New all-electric version of the three-door Mini will arrive in 2019.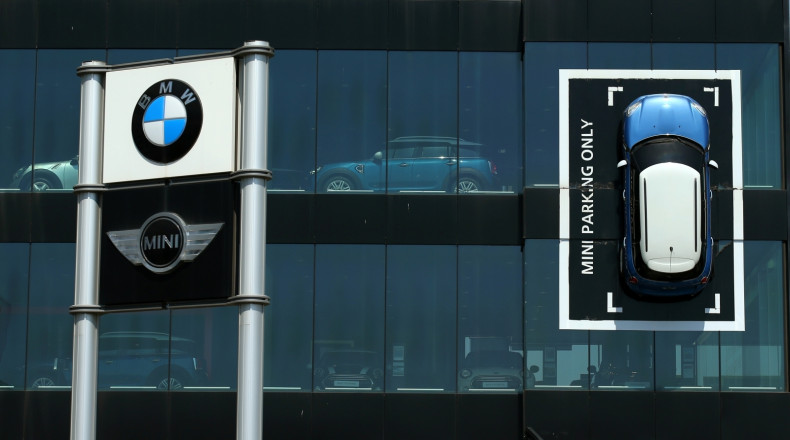 BMW has confirmed that a new fully-electric version of the Mini will be assembled in the UK from 2019.
The electric powertrain of the car, which is based on the three-door version of the iconic hatchback, will be built in BMW's German plants in Dingolfing and Landshut, but the cars will be assembled at the company's existing Mini factory in Cowley, Oxfordshire.
Reports had previously claimed the car would not be built in the UK due to fears over uncertainties following the Brexit vote and the UK's planned departure from the European Union in 2019.
The electric Mini will be sold alongside petrol, diesel and plug-in hybrid versions. The car is the first electric vehicle under the Mini brand and follows the division's first plug-in hybrid, a version of the Countryman, which was launched in 2016.
"Electrification is one of the central pillars of the BMW Group's corporate strategy," the company said in a press release. "The company has announced that all brands and model series can be electrified, with a full-electric or plug-in hybrid drivetrain being offered in addition to the combustion engine option."
BMW says further electrified versions of its cars will "be brought to market in the coming years" and that beyond 2020 they will be built on the company's "next generation vehicle architecture".
The car manufacturer believes that by 2025 electrified vehicles (meaning both hybrids and fully-electric) will account for between 15 and 25% of its sales. In order to meet this demand, BMW says it has "developed a uniquely flexible system across its global production network".
In plain English, this means a production process which will allow for the manufacturing of combustion engine, plug-in hybrid and fully electric vehicles at the same time, using the same production lines and the same machinery.
BMW, which currently sells the electric i3 city car and hybrid i8 sports car, plans to launch a number of new electric vehicles in the coming years. This will start with a convertible version of the i8, called the i8 Roadster, in 2018. An all-electric version of the mid-size X3 sports utility vehicle will follow in 2020. BMW expects to sell 100,000 electrified vehicles in 2017, doubling the number it has sold to date.