Mercedes to join Formula E as shift from petrol to electric accelerates
Formula E serves as the perfect test bed for future electric road cars.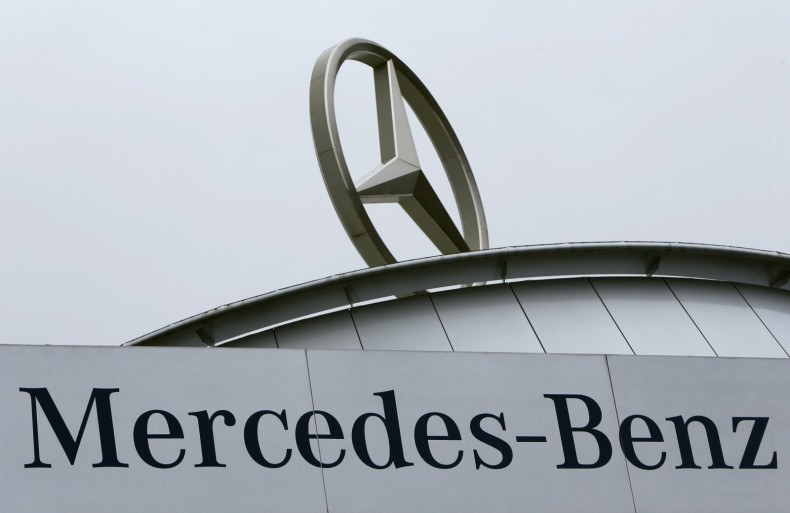 Mercedes-Benz has become the latest car manufacturer to enter Formula E, the all-electric race series. Quitting DTM, the German touring car championship, Mercedes will divert its attention and considerable motorsport pedigree to Formula E from 2019 onwards.
The move will see Mercedes join a growing number of road car manufacturers investing resources into Formula E. These include Audi, BMW, Citroen, Jaguar and Renault, all of which use the championship as a testbed for electric production car development.
While the trickle-down of technology from Formula One to roadcars has almost stopped, there is a much closer tie over at Formula E, where race teams work hand-in-hand with their parent company's road car division to improve battery efficiency and energy harvesting on mass production vehicles.
Mercedes' move from DTM to Formula E comes soon after Audi pulled out of the World Endurance Series, which includes the 24 hours of Le Mans, to focus on the electric race series. Mercedes will leave DTM at the end of 2018 season.
Electric car startups NIO and Faraday Future are also in the Formula E fold to boost their brands and road car development.
Having already won multiple World Championships with its hybrid Formula One cars, the switch to all-electric Formula E makes sense for Mercedes which is poised, along with the rest of the automotive industry, to make the gradual transition from internal combustion and hybridisation to full electrification over the coming decades. At this point in that journey, Formula E represents the ideal testbed for such technologies.
Toto Wolff, head of Mercedes' motorsport division, said: "In motorsport, like in every other arena, we want to be the benchmark in the premium segment and also explore innovative new projects. Electrification is happening in the road car world and Formula E offers manufacturers an interesting platform to bring this technology to a new audience and to do so with a completely new kind of racing, different to any other series."