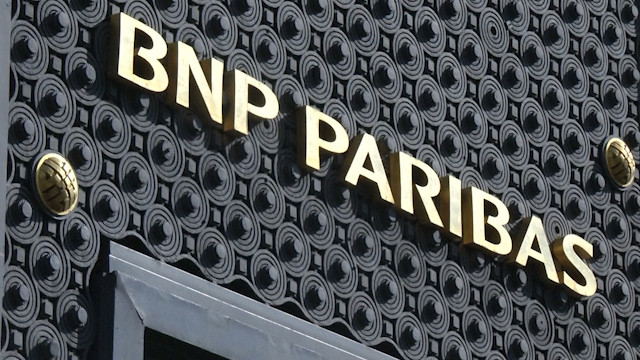 One of BNP Paribas' top executives is retiring after spending 42 years at the French bank, which is locked in negotiations with US authorities to reach a settlement over major sanctions violations.
BNP Paribas confirmed in a statement that Georges Chodron de Courcel, 64, is stepping down as one of the lender's three chief operating officers on 30 September. The bank is currently under investigation by New York State regulator Benjamin Lawsky.
According to sources cited by the New York Times and the Financial Times, Chodron de Courcel was one the dozens of employees on Lawsky's list of people that BNP Paribas needed to axe, as part of the settlement.
At the beginning of June, reports surfaced that BNP Paribas has been asked to fire some of its senior executives as part of its settlement with US regulators of the case accusing the largest bank in France of evading US sanctions against countries including Iran, Sudan and Cuba.
Lawsky allegedly demanded that the bank terminate more than a dozen employees, including some in the "upper management" of the bank.
The identities of the employees have not been revealed.
Chodron de Courcel said in the statement: "I am proud to have contributed to building this outstanding group, which has now become one of the European leaders in its industry."
"I am convinced that BNP Paribas will be able to play a prominent role in the coming years."
BNP Paribas said Chodron de Courcel made a "decisive contribution to the group's development".
The demand to fire employees is in addition to possible fines up to $10bn (€7.4bn, £6bn), which would be one of the largest penalties ever imposed on a bank, far higher than what BNP set aside as provision.