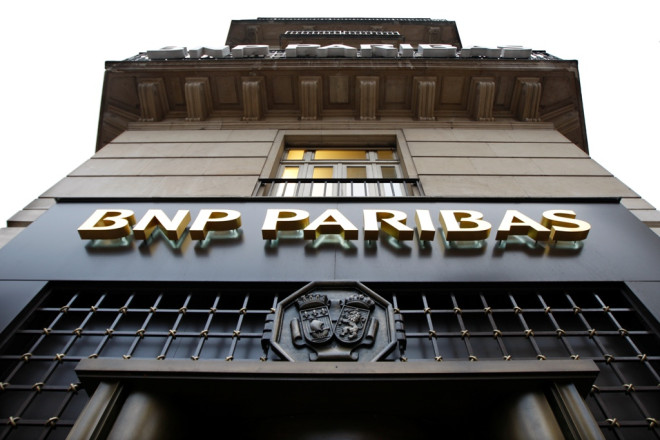 Foreign minister Laurent Fabius said France will defend the interests of its largest bank, BNP Paribas, as it faces the possibility of having to cough up more than $10bn in fines to the US for allegedly breaching trade sanctions imposed by the US.
BNP Paribas, accused of evading sanctions against countries including Iran, Sudan and Cuba, is negotiating a settlement with US authorities, who have asked the bank to fire employees and are preparing to slap the huge fine on the lender.
Fabius said the financial penalty was "unreasonable".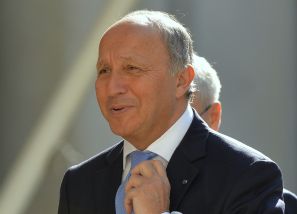 "If there is an error or a violation then it's normal that there is a fine, but the fine has to be proportionate and reasonable," Fabius told France 2 television.
"These figures are not reasonable. (They) could have a negative impact and BNP could see its funds hit and that means less loans especially for French firms," said the minister in charge of France's trade portfolio.
"It's an extremely serious question that the Americans must handle in a spirit of partnership and not unilaterally," he added.
Obama Visit
Fabius' comments come just two days ahead of US president Barack Obama's visit to the country for bilateral talks with French president Francois Hollande.
Jean-Marie Le Guen, junior minister in charge of the government's relationship with parliament, has also criticised the US probe into BNP Paribas, saying "the United States cannot act in a unilateral way... "
France's central bank said it is closely monitoring the US charges against BNP Paribas.
The US justice department, the US treasury department, the US attorney's office in Manhattan, the Manhattan district attorney's office and the New York Department of Financial Services (DFS) are all involved in the investigations against the French bank.
Leniency Plea
BNP recently made last ditch overtures to US prosecutors and regulators for leniency, according to a New York Times report.
The bank's chief executive, Jean-Laurent Bonnafe, headed a three-member delegation that met US officials in Washington last month to warn of the probable impact of a guilty plea on the French bank and the broader economy.
The ultimate penalty would see BNP lose its banking licence and in a worst case scenario jeopardize its ability to do business in the US.
But prosecutors appeared to balk at the appeals, challenging broader public concerns that banks have grown so important to the economy that they are effectively "too big to jail", reported the newspaper.
BNP executives also met New York's top bank regulator Benjamin Lawsky, who was said to have explained his plans to reprimand no less than a dozen BNP employees for their roles in processing banned transactions.