France Warns $10bn BNP Paribas Fine Could Scupper US-EU Trade Deal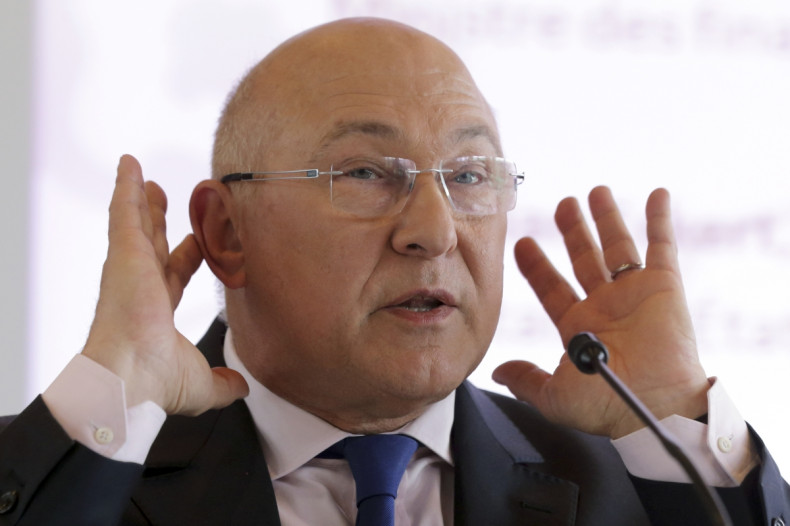 France's finance minister warned that there could be a weakening of trust in his country's relationship with the US if a proposed $10bn (£6bn, €7.3bn) fine, imposed on BNP Paribas for breaking trade sanctions, goes ahead.
Michel Sapin told French newspaper Le Monde, the fine on France's biggest bank could even undermine EU-US trade talks.
"We must all completely respect the independence of the justice system. But we are also partners with a relationship of trust, and that trust must not be broken," he told Le Monde.
"This could affect the ongoing talks on the free trade treaty."
Sapin said that a number of the employees connected to the investigated trades have been fired.
French president Francois Hollande earlier this week wrote to Barack Obama to express his concerns over the fine and is due to meet with his American counterpart today.
France is among the countries pressing for financial services to be included in a TTIP (Transatlantic Trade and Investment Partnership) deal between the European Union and the United States.
Trade between the US and EU is around $2bn per day at the moment, accounting for a huge chunk of global trade. TTIP advocates have said a deal could boost the EU economy by €119bn annually, although this would depend on the specifics of any deal.